Full Moon Run
By Ryan Osborne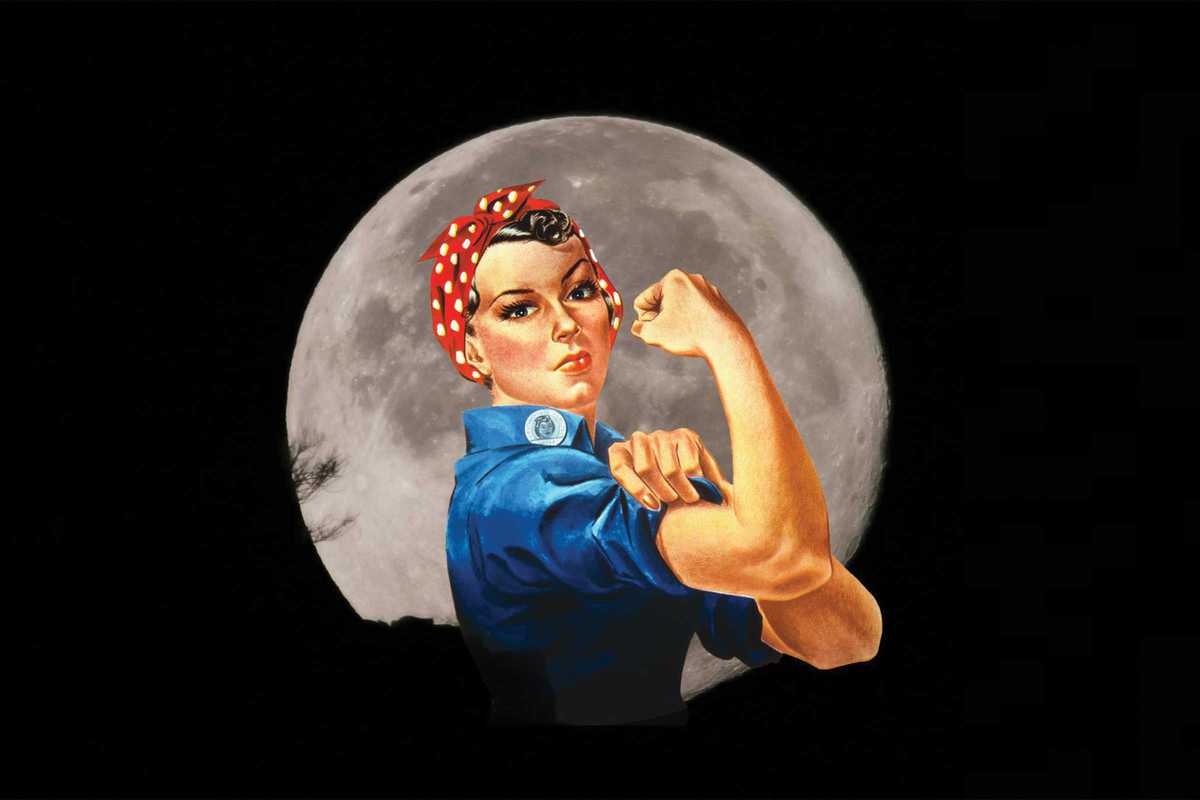 Published on March 1, 2020
No phone. No lights. No music. No GPS. Just a group of runners and you, running to the rhythm of your breath and the beat of your heart, beneath the light of a full moon.

Organized by Moon Runners, a free community of lunatics who devote themselves to the stripped-down spirit of nocturnal running, the full moon run is an experience that atunes you to all five senses. Free from mod cons, full moon runners feel the visceral thrill of a night run, escaping the distractions of the day, with only a celestial light to guide the way. The event is open to runners of all skills and experience and takes place on suitable terrain over a distance of 8km.

This edition also marks the third year the run is held in celebration of the Women's March. Visit their website to register for one of 100 available slots. Part of the mystery is you'll only be notified of the location a few days beforehand, although the organizers promise it'll be near a public transport station.