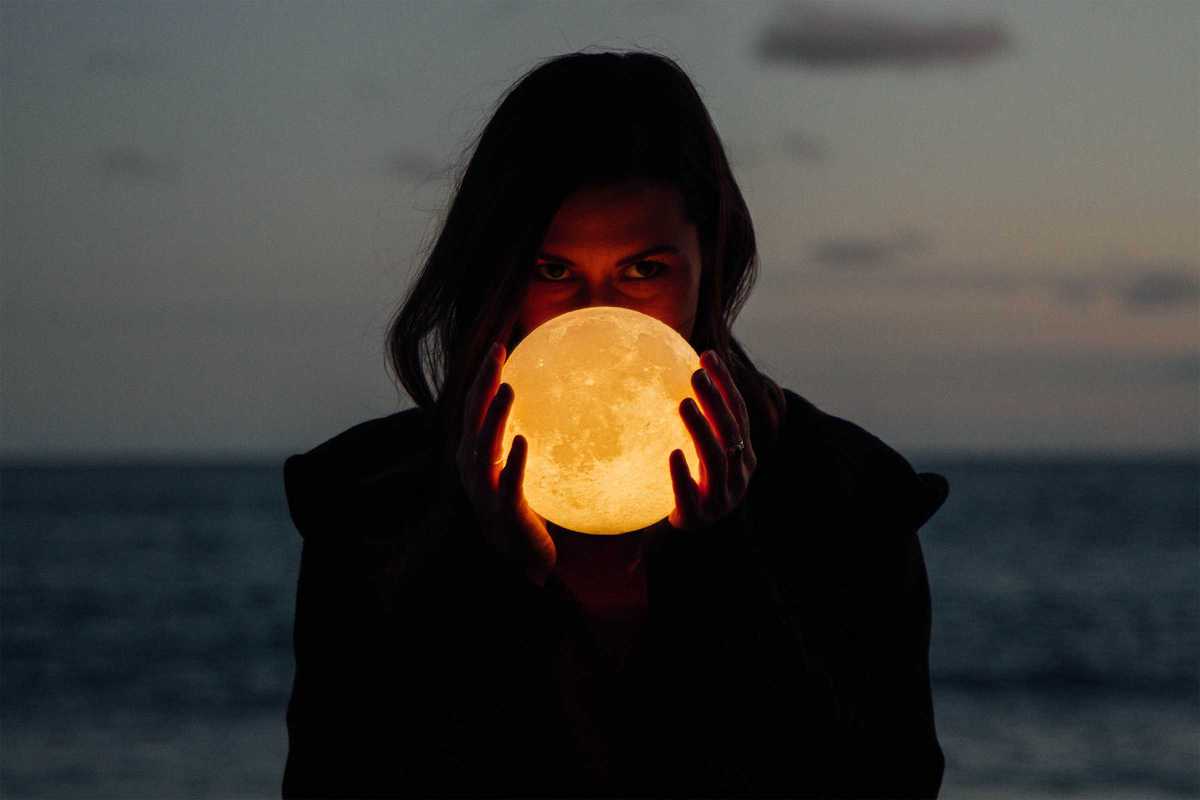 Published on July 1, 2020
Every month Yoga Weeks revels in the energy of the full moon with their rooftop yoga sessions accompanied by Ibiza DJ, Dan McKie, who provides a soundtrack of ambient Balearic beats, classic electronica and traditional, inspirational sounds.
The 90-minute yoga session comprises movements and asanas tailored to help receive the energy of this lunar event. Reservation is required. Also if you're interested in an Astrology Reading Chart please email [email protected].
Yoga Weeks
C/ Carme 40, Pral–2
Barcelona