FuriAsia Festival
By Charlotte Stace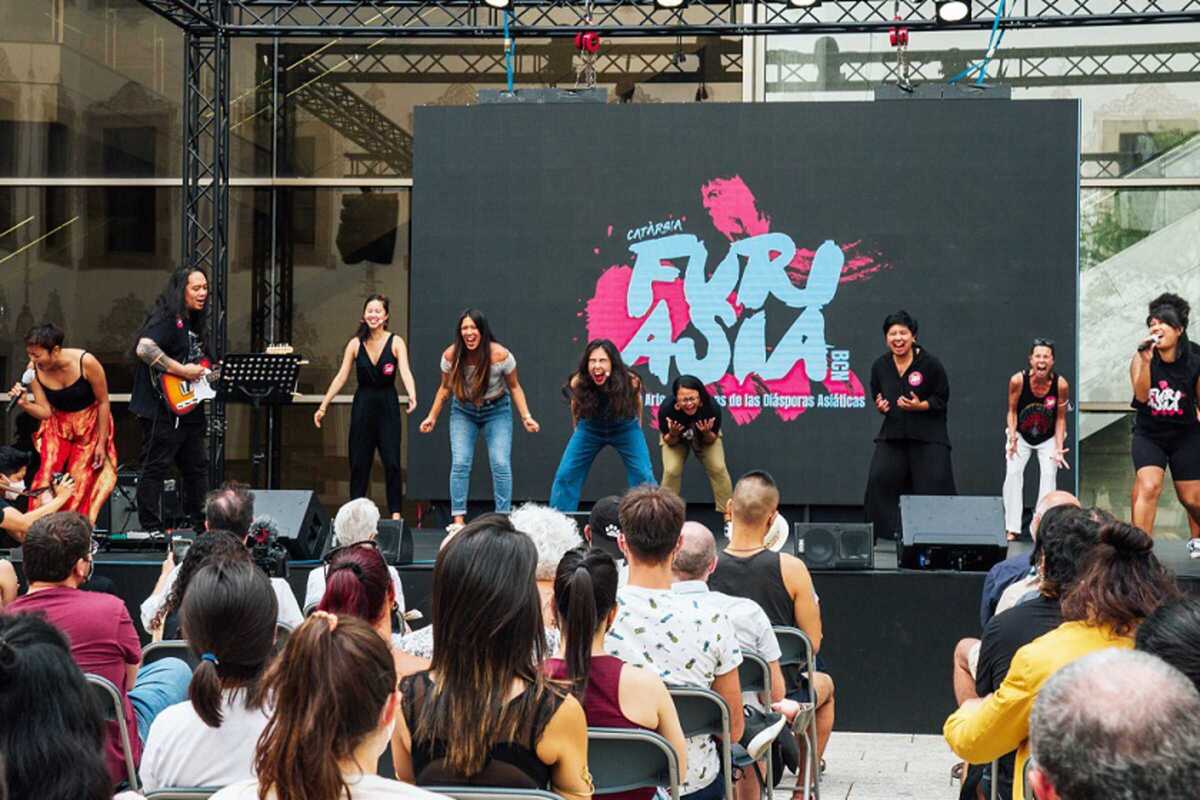 Published on July 1, 2022
The second edition of the FuriAsia festival arrives under the slogan "Open Buffet of Stories and Struggles". An evening of performances, music, poetry and dance, this year revolves around the theme of Asian food. The festival sets out to highlight the collective vision of young people of Asian heritage living in Barcelona.
Singer and dancer Vignesh Melwani, the Shreyashee Nag Dance Company, artist Yoshi Sislay, poet Paloma Chen and food and culture platform Mellow Sheng, who will be creating a unique snack especially for the occasion, will be among the participants in this year's festival.
The night will end with music from DJ Hanakito and DJ Yamamemaru. Most importantly, FuriAsia will be a space for dialogue between different artists and disciplines revolving around food, and a celebration of their creativity, but above all a chance to hear the voice of a group of people working to construct different, situated narratives of their own.
CCCB
C/ Montalegre, 5
Barcelona