Future of Design
By Rich Jones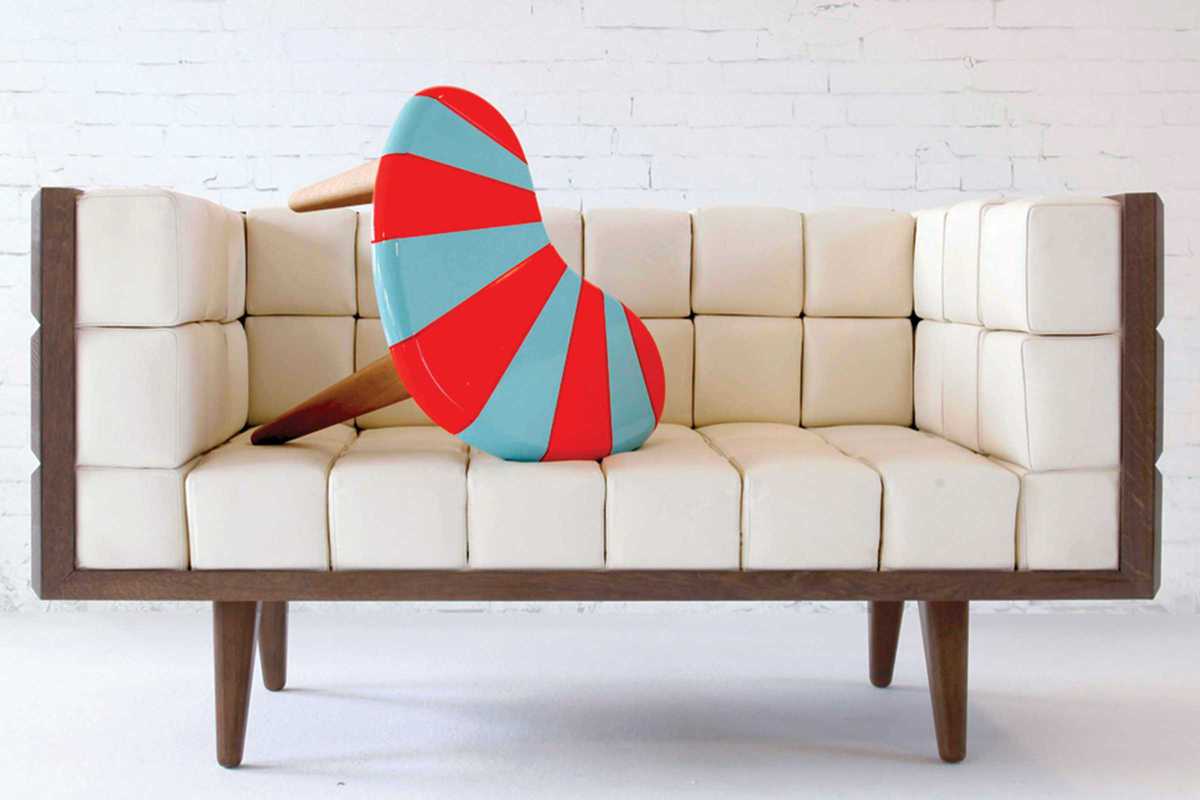 Published on October 1, 2017
Piscolabis Designers serves as a meeting point between designers and suppliers, press, showrooms, companies, professionals in the sector as well as customers who want to find unique, contemporary and quality designs.
Taking place from November 11th to the 12th (new dates following its postponement as a result of 1–10), Future of Design is festival offering attendees the opportunity to get professional advice, develop creative strategies and evaluate their value proposition under the guidance of professionals from Hey Studio, Arrels Barcelona and Design Thinkers Group. among others. Interior designer Luca Brucculeri will transform Mazda Space into an exhibition of 300 unique creations from 40 designers selected from around Catalunya.
In addition to lectures, networking and a design showcase, there will also be opportunities to hear from some of Barcelona's most talented creatives, be part of a fashion film festival and attend an awards ceremony celebrating the work of participants.
November 11, 2017 – November 12, 2017