Gambeat Weekend
By Daisy Bata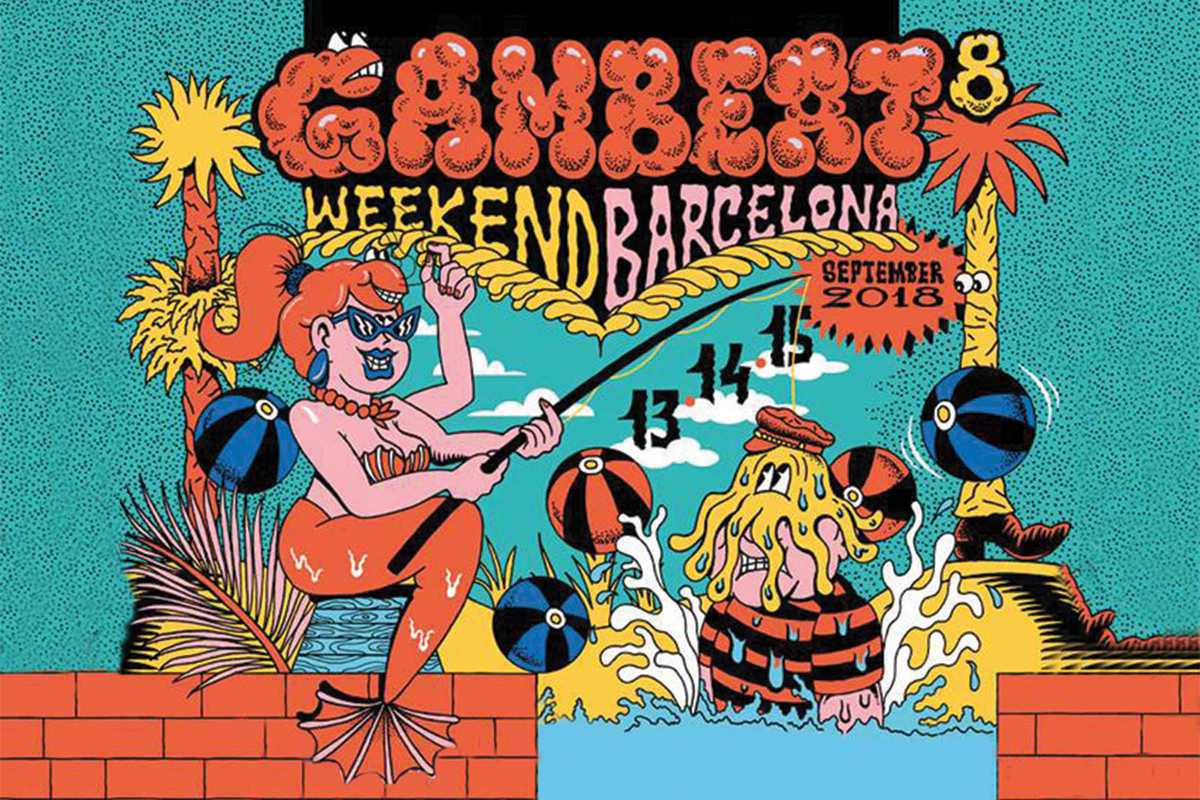 Published on September 1, 2018
The Gambeat Weekend three-day festival returns this September 13th, promising a strong underground lineup of live music, all-night DJs, and an oh-so-welcome Pool Party (on Saturday).
Californian psychedelic rebels La Luz open Thursday the 13th, followed by fellow Americans The Asteroid No.4 and Go Cactus, with LSD-infused and surf-rock vibes, respectively. The '80s punk rock takes center stage on Friday, including Nobunny and The Cry!, while Saturday begins on a more soulful note with the doo-wops of Shannon and the Clams, before crashing back into the short and sweet punk notes of Amyl and the Sniffers all the way from Australia.
Eleven acts from across the globe come together for three days of punk, psych and some neck twisting, foot-stomping rock and roll. Tickets for the whole weekend begin at 50 euros, although prices can vary. For the full lineup and to buy tickets, head to Facebook.
September 13, 2018 – September 15, 2018
Upload
Av. Francesc Ferrer i Guàrdia, 13
Barcelona