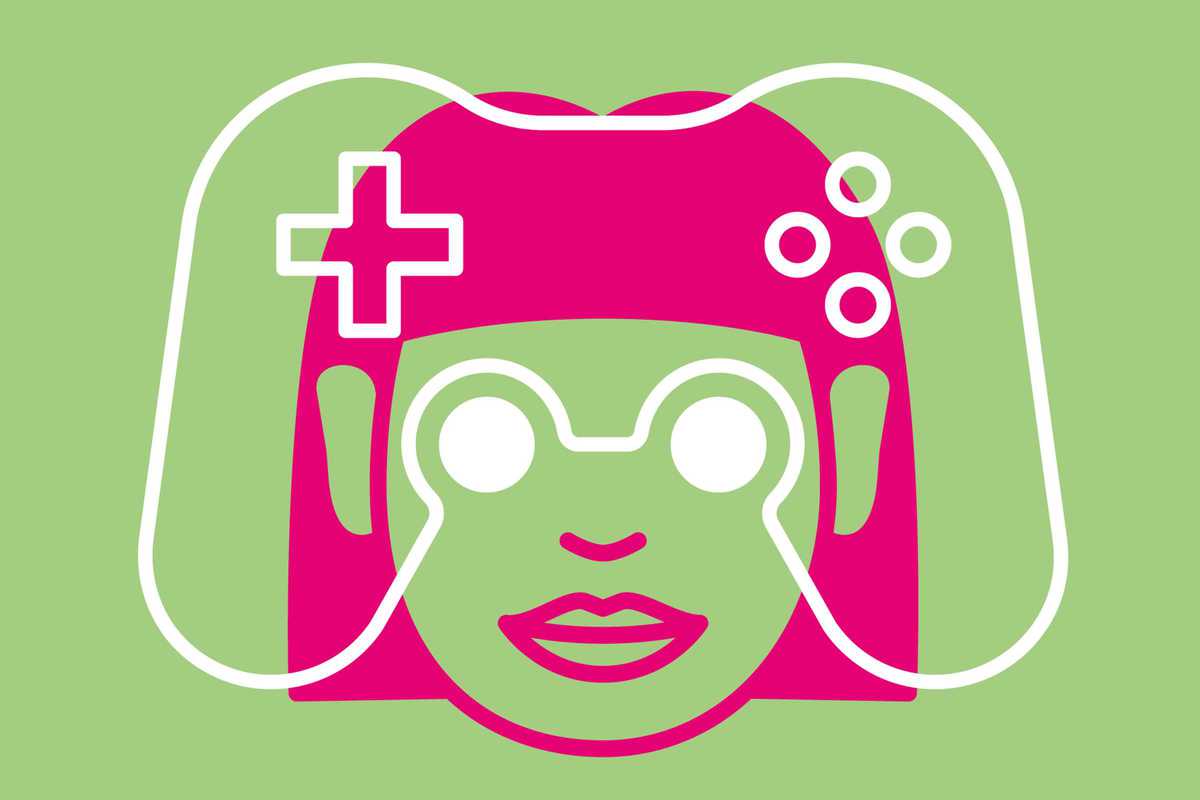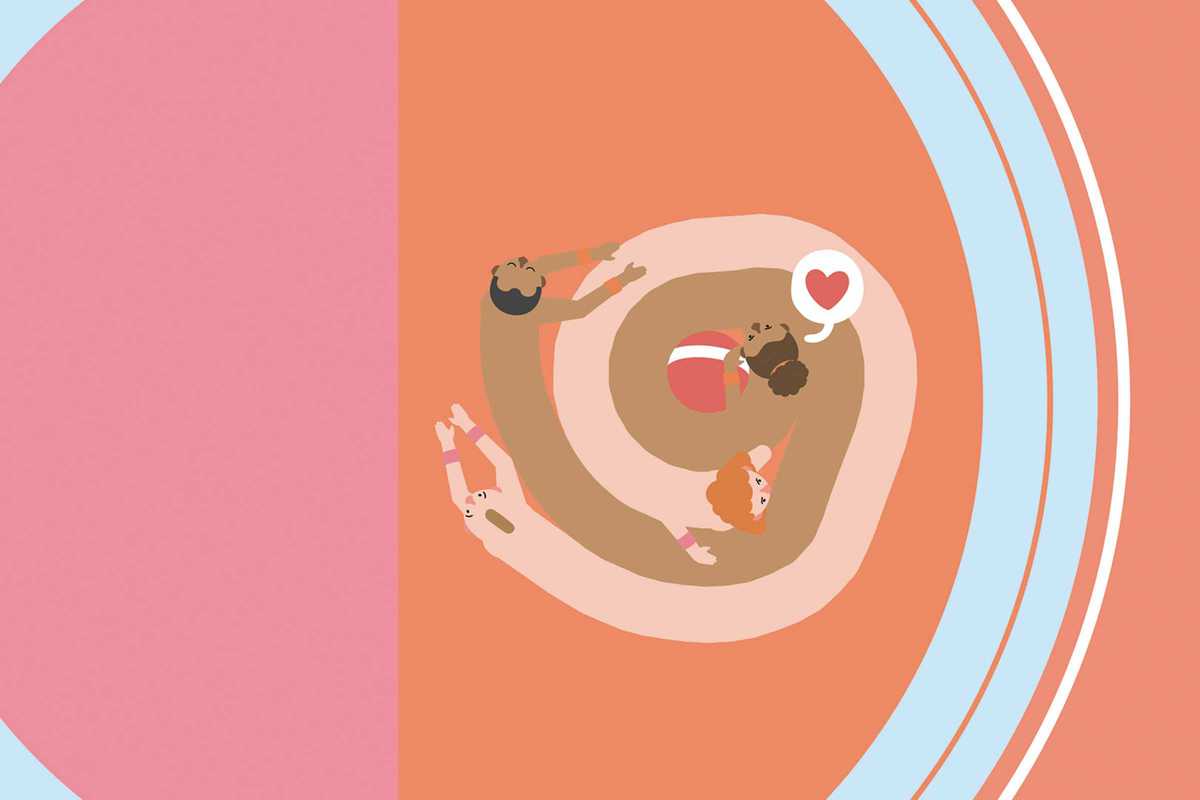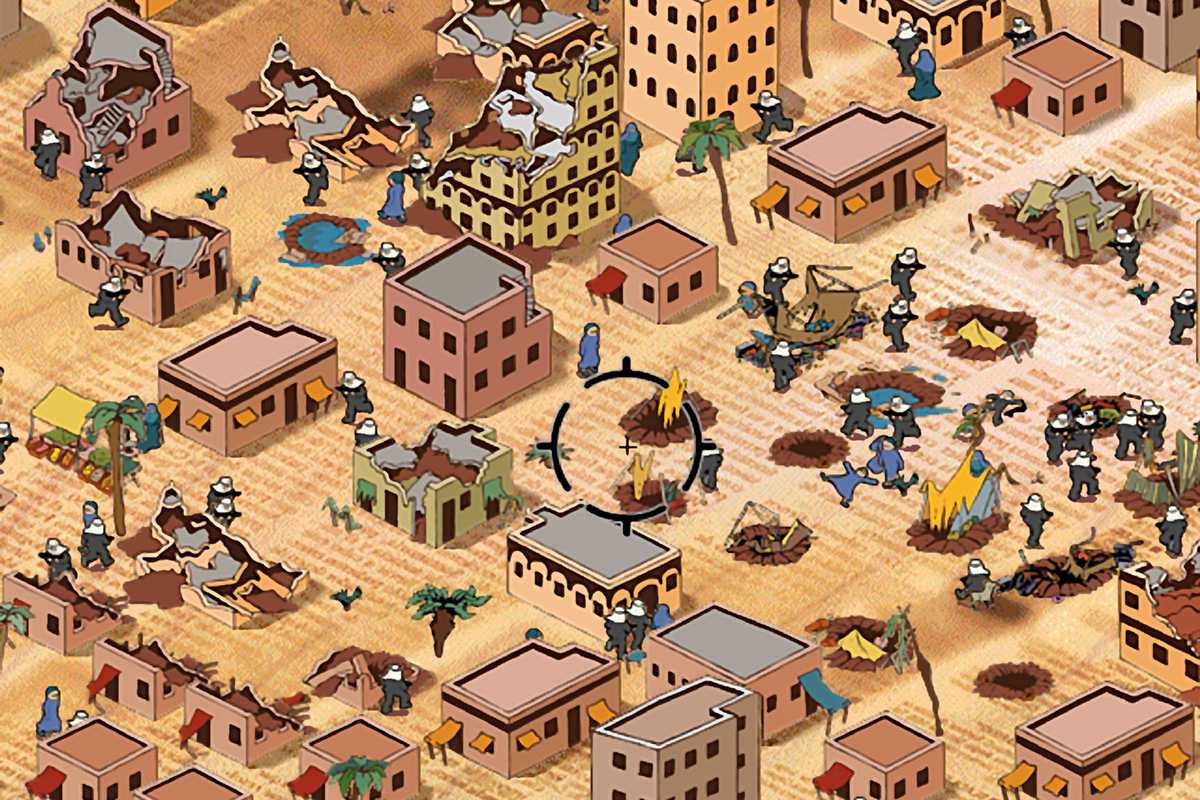 Published on December 1, 2019
An interactive exhibition that journeys to the origins of video games, Gameplay demonstrates their impact on contemporary culture and how they've transcended mere entertainment to take center stage in our imaginations and daily lives.
With 28 different game stations, from original arcade machines to modern-day VR, Gameplay gives visitors a chance to immerse themselves in the history and evolution of gaming. The exhibition is designed as a space for recreation and reflection, where visitors can play and (re)discover video game culture. It also focuses on the gamification of society, from mobile games and e-sports to educational and training games.
The exhibition pays particular attention to Catalan productions, especially pioneering works, recent indie creations and university projects, while also showcasing the work of international artists.

The normal entry of fee of €6 has been reduced to €4 (including audioguide)
December 19, 2019 – August 30, 2020
CCCB
C/ Montalegre, 5
Barcelona