Gandules
By Mariana Hristova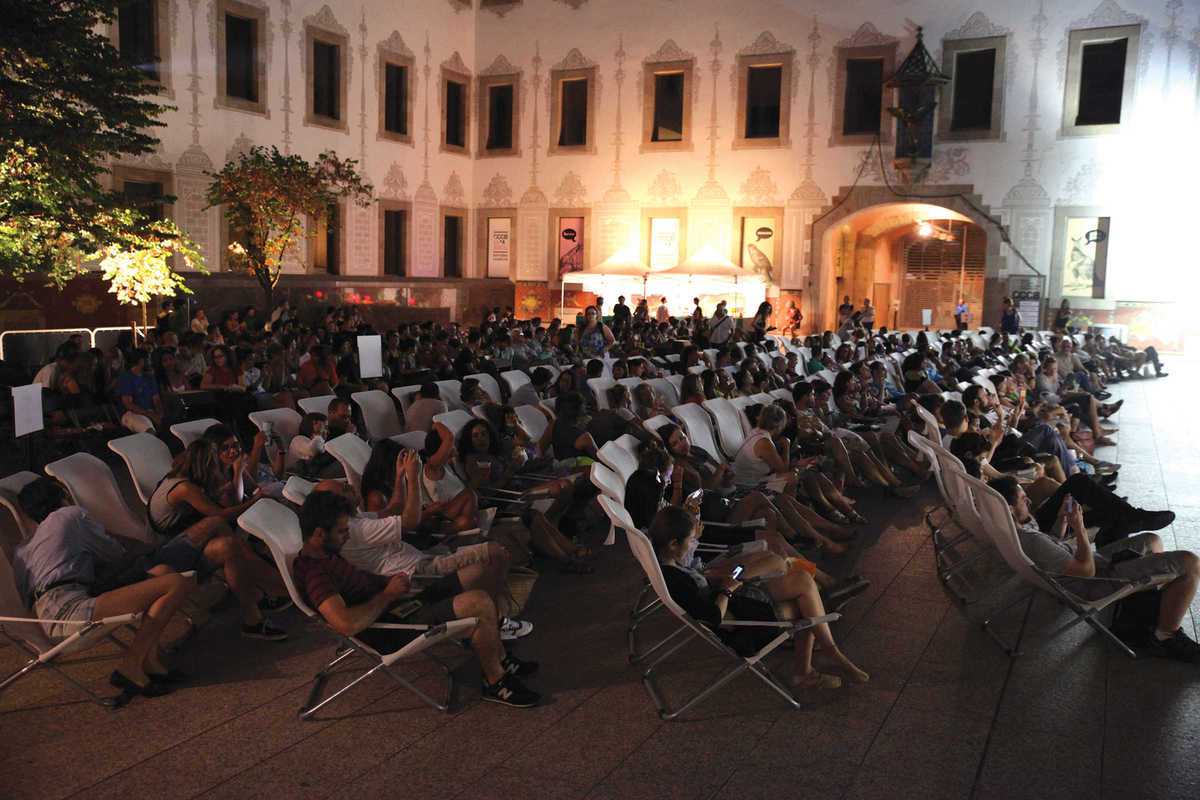 Published on July 1, 2017
This year's edition of Gandules, Barcelona's most cultured open air cinema, is dedicated to the "wild and dangerous" femme fatale. The selection's curator, María Castejón Leorza, a specialist in gender representation and women's history, has chosen nine films with extraordinary female characters.
The oldest, the eloquently titled I'm No Angel (1933), features one of the first cinematic icons, Mae West, as a flamboyant and seductive lion tamer. Two powerful women clash in Johnny Guitar (1954), the cult western by Nicolas Ray. Must-sees include the Indian classic Mahanagar (1963) on the struggle of a married mother who gets a job in a patriarchal society, and the Japanese masterpiece Streets of Shame (1956), which takes a close look at the world of prostitution.
Xavier Dolan's Mommy (2014) explores the potentially damaging impact of motherhood, while Céline Sciamma's Girlhood (2014) deals with the urge for independence among young black women.
(All films shown in their original version with Spanish or Catalan subtitles.)
August 8, 2017 – August 24, 2017
CCCB
C/ Montalegre, 5
Barcelona