Gandules
By Mariana Hristova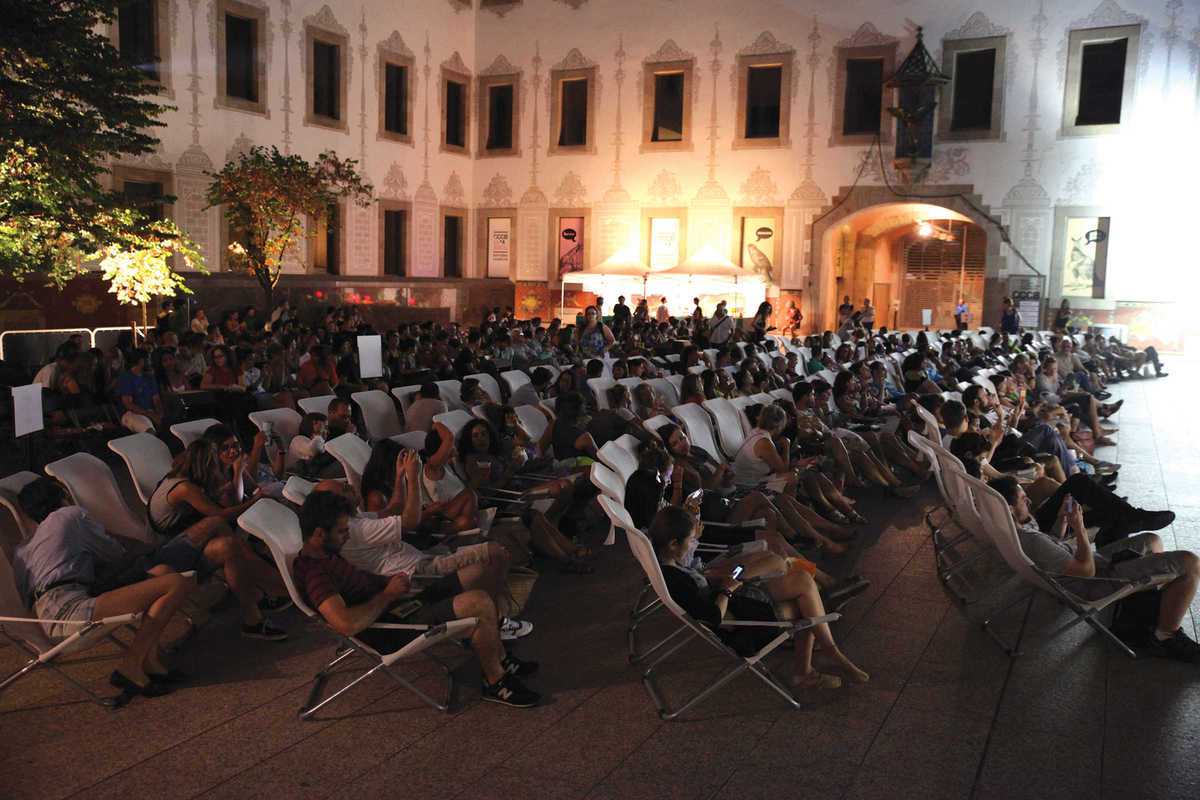 Published on August 1, 2018
The most sophisticated open air cinema in Barcelona casts it light on supernatural forces: magic, altered states and the occult. Curated by art critic Mery Cuesta, the film selection consists of nine titles and runs in parallel with the CCCB exhibition Black Light.
Celebrating early cinema as magic itself, the program opens with three screenings of black-and-white classics, the most intriguing of which is of Victor Sjöström's The Phantom Carriage (1921) accompanied by a live soundrack performance. The next three films are united by the idea of opening your mind: the box-office hit Mondo Cane (1962) made of archival material, the delirious cult movie Seconds (1966) dealing with switched identities and the Spanish experimental Arrebato (1979) featuring all possible kinds of addiction, including film obsession.
The last triptych in the program is dedicated to mysticism and includes the horror classic The Wicker Man, experimental horror flick Ganja & Hess (both released in 1973), and the feminist The Love Witch, presented at Sitges Film Fest in 2016.
August 7, 2018 – August 23, 2018
CCCB
C/ Montalegre, 5
Barcelona