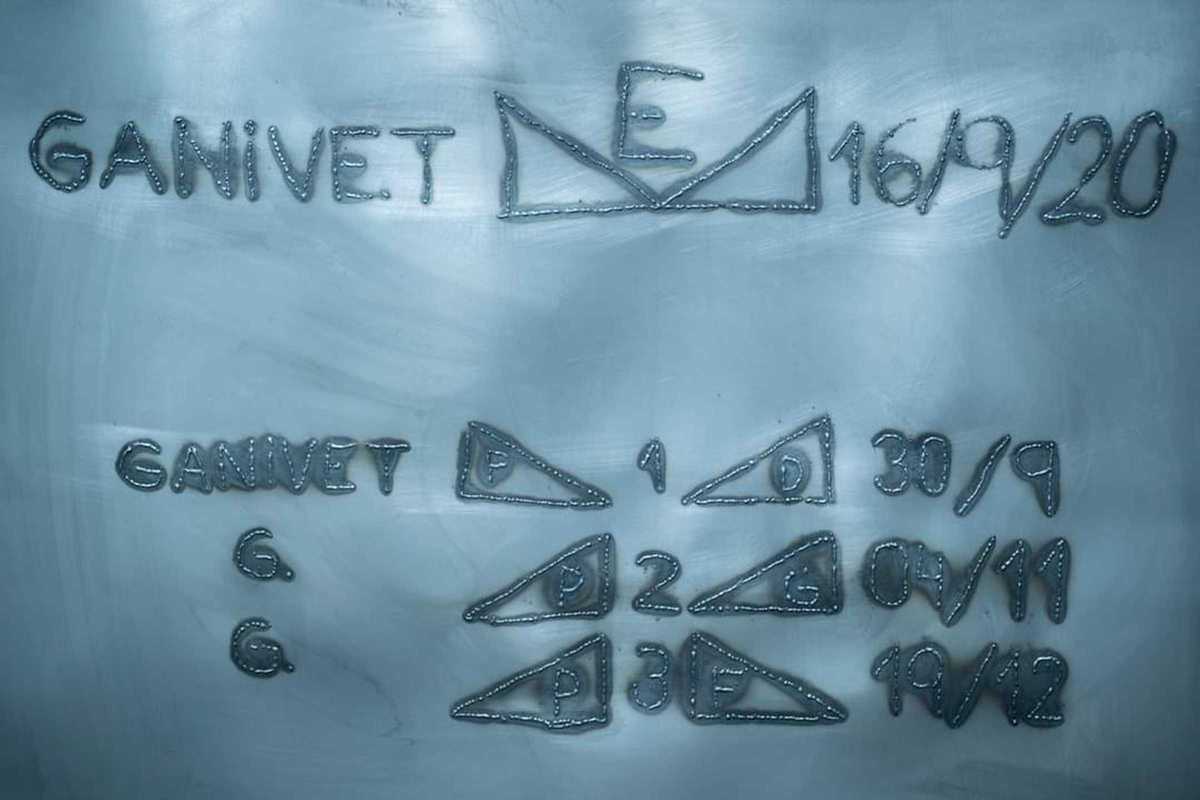 Published on September 1, 2020
A celebration of the work of irreverent poet Joan Brossa, Gabinet Brossa at Fundació Joan Brossa in the Born showcases the many talents of the Catalan legend. It also welcomes collaborators to converse with Brossa's work – the latest is Laia Estruch, with her performance piece Gavinet (meaning "knife" in Catalan).
Conceived and designed specifically with the foundation's space in mind, Gavinet will be performed by Estruch from a stage suspended from the ceiling, with a technical complexity that makes the piece unique. Tattooed hieroglyphics, unstable platforms and visceral scarring give the stage a metaphorical quality, as if it was an organism in transit. Fragility, resistance and risk coexist and manifest through language of the body and the voice, teetering on the threshold between sculpture and performance.
The result is a thought-provoking, profound yet playful experience – true to the spirit of Brossa himself. Estruch's live performances are scheduled for September 30th, November 4th and December 19th, or visit Fundació Joan Brossa and see the stage – the artist's largest physical work to date – through January 31st.