Gary Clark Jr.
By Ben Holbrook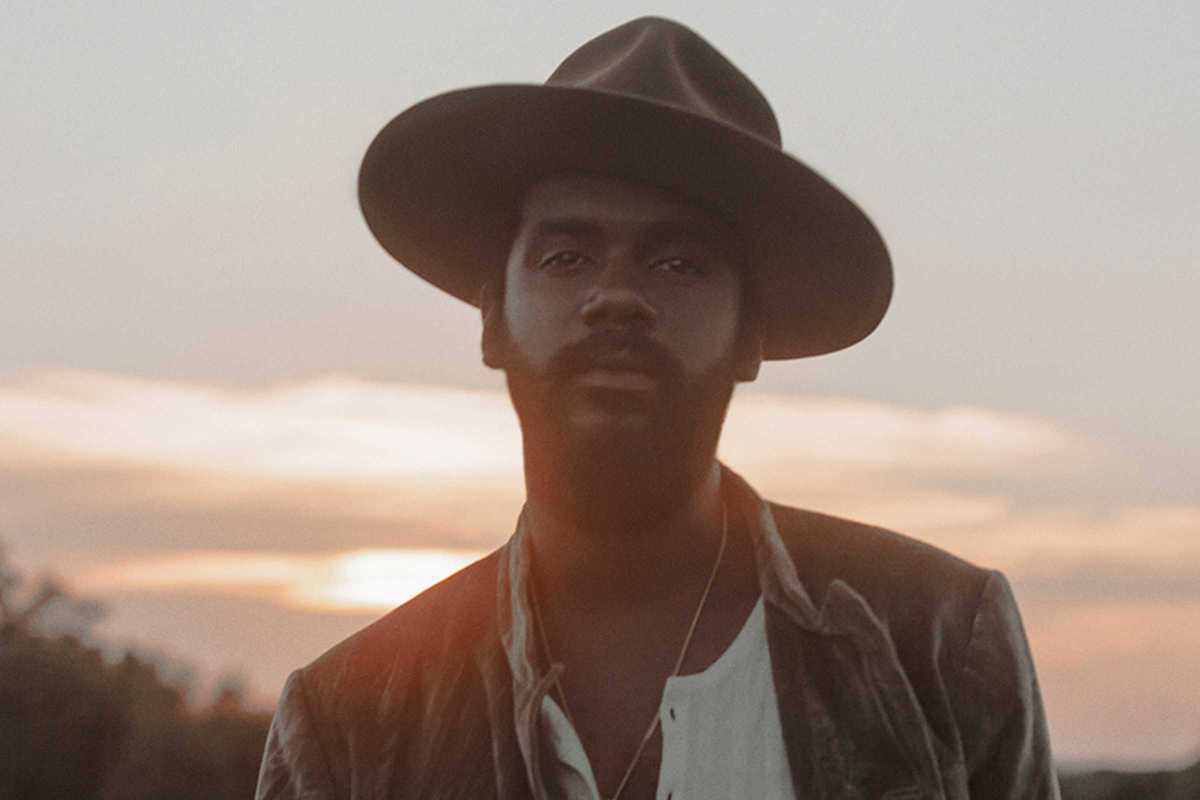 Published on June 1, 2019
Combining the raw energy of Jimi Hendrix with the precision of Eric Clapton and credibility of B.B. King, Gary Clark Jr. is a bona fide, modern-day blues god.

Having won a string of accolades, including an Austin Music Award and a Grammy, the guitar slinger will be touring the world off the back of his third studio album, This Land. As all good blues records do, this album sees Clark abhorring the state of the world around him. Expect political diatribes like "This Land" and groaning lullabies such as "Dirty Dishes Blues" which talks of lies, love, loss.
His sound is a good balance between synthed-up rock and straight-up 12-bar that wouldn't sound out of place on an old Robert Johnson record. See Clark and his band on the outdoor stage of the leafy Festival Jardins de Pedralbes on June 29th. Tickets are sure to sell out quickly.
Jardins Palau Reial
Av. Diagonal, 686
Barcelona