Gelato Festival
By Michael Mueller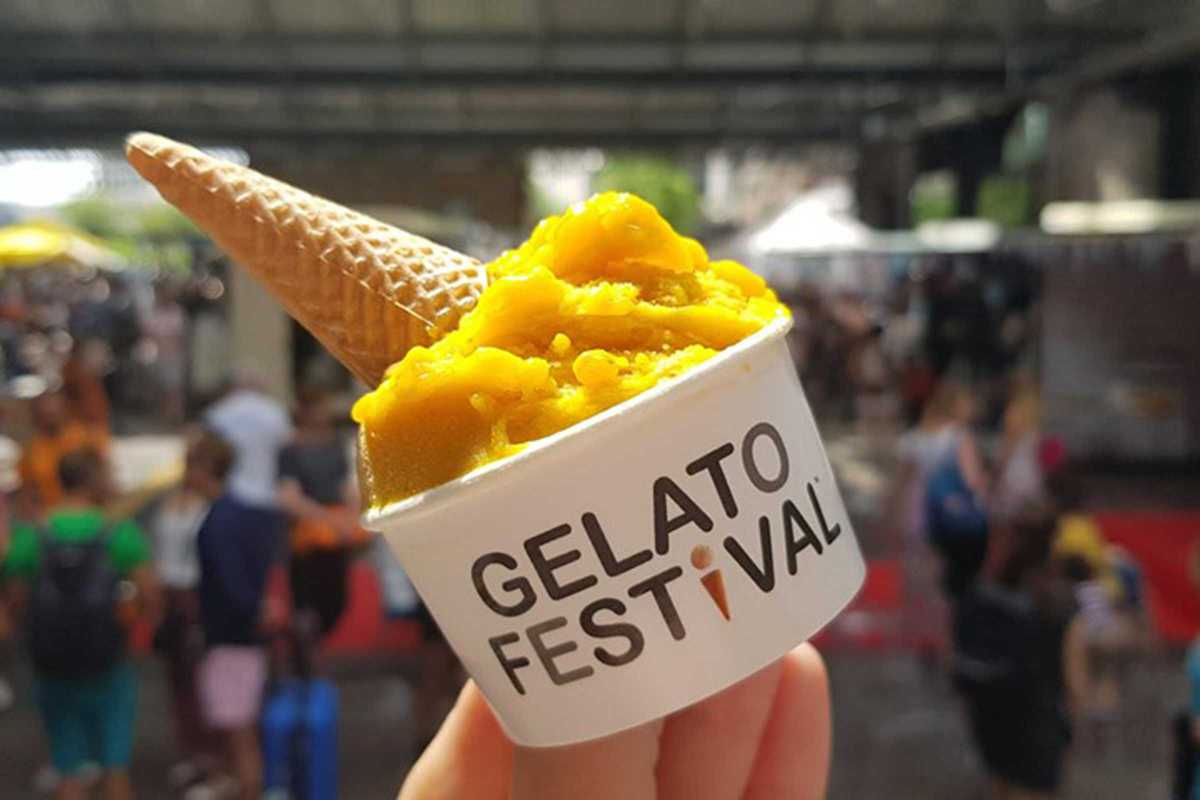 Published on October 1, 2019
With the dropping temperatures of fall, you might think it's a little late in the year for an ice cream festival. But you'd be wrong, because any die hard fan – like those who'd head to the Fòrum just for gelato – knows ice cream is to be eaten year round. Gelato, as you'll recall, is the Italian version of ice cream, but made with less fat, less air and more natural flavorings, resulting in a denser, richer – dare we say "healthier" – treat.
Now adding to the city's increasingly crowded foodie festival agenda, the Gelato Festival debuts here this month thanks to the good folks behind Gelato Festival Europea – Italians, naturally. They've certainly taken their sweet time (haha) in arriving, having previously organized sister festivals in Italy, the UK, Austria, Germany, the Netherlands and even Poland.
The Fòrum awaits with a whole world of gelato, including tastings, kids activities, educational workshops and a competition between gelato chefs (we never knew there was such a thing). What's promised is "the best gelato you've ever tasted," surely a claim worth testing.
(Entry is €10, or buy three tickets for €20. Kids under one meter cost €5.)
October 5, 2019 – October 6, 2019