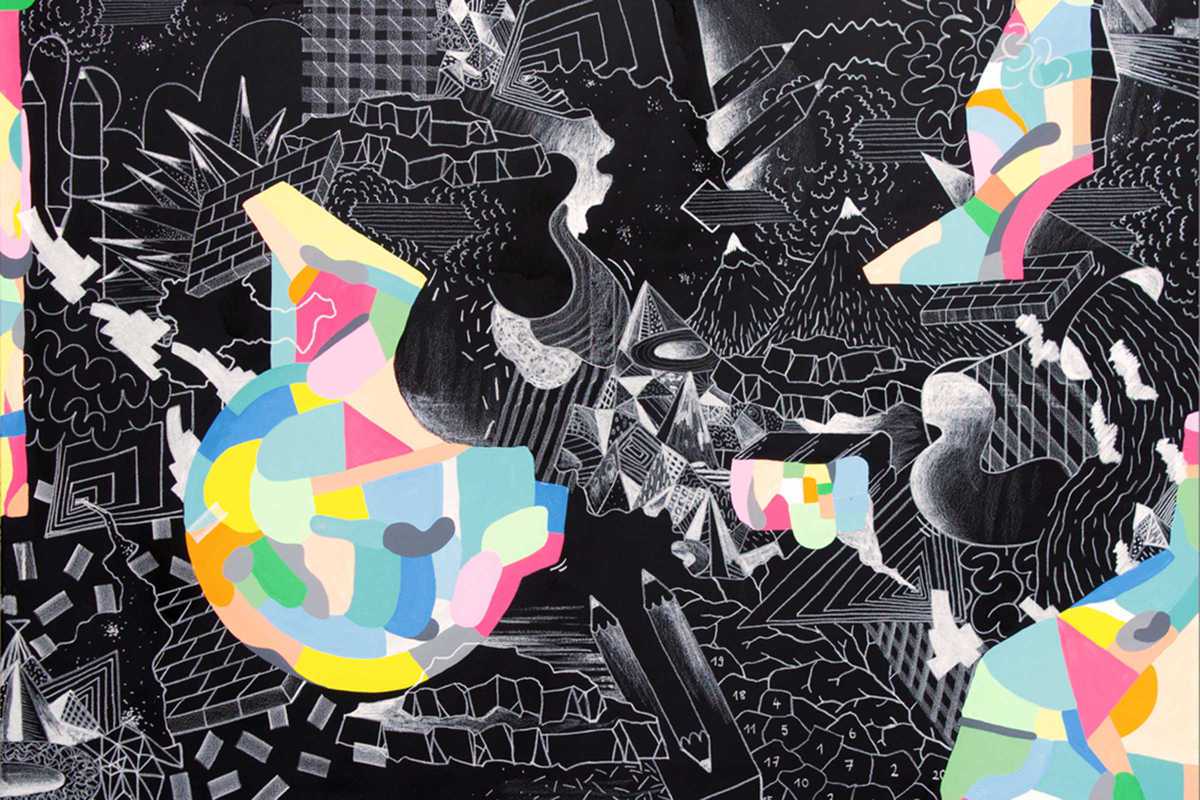 Published on March 1, 2016
This month Metric Market plays host to another session in its Genesis series of live painting performances. On each occasion, a different street artist paints two murals at the gastrobar, taking inspiration in the successive days of Biblical creation.
The first installation, Sky and Earth, was created by Leon Ka (aka Kafre) on the eve of Three Kings' Day this past January. The second, Day and Night, will be painted on Thursday, March 3rd by Diskorobot and Lowskii, members of the Berlin-based art collective Klub7. The two artists will use light-sensitive paint to create the murals, whose colors will change as the ambient lighting shifts from day to night.
Another Klub7 member will DJ throughout the session, plus there'll be free Mahou beer. Bring on the creation!
Metric Market
Av. Diagonal, 505
Barcelona