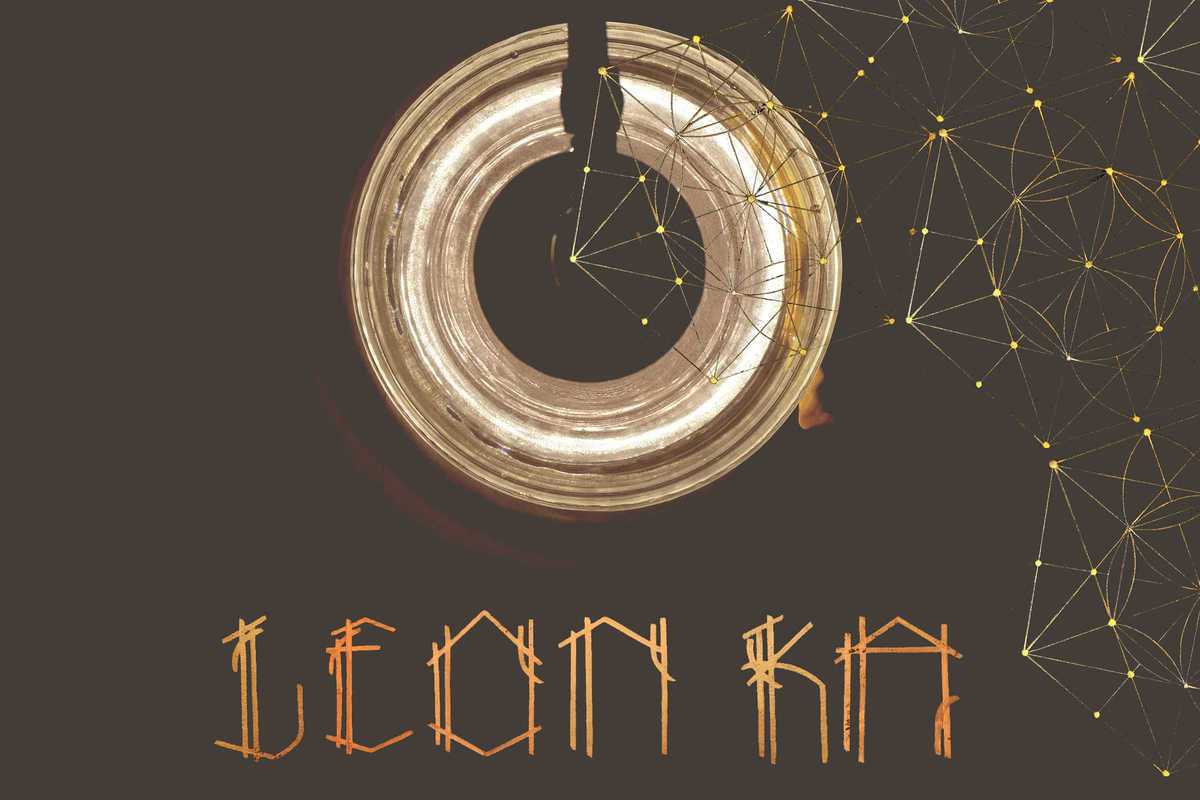 Published on January 1, 2016
Metric Market and Bizzarre magazine have teamed up to organize a series of live painting performances entitled Genesis. On each occasion, a different street artist will paint two murals at the gastrobar.
The works take inspiration in the days of creation. The first, Sky and Earth, will be created by Leon Ka AKA Kafre on the night of the Three Magic Kings. Resident DJ Golfo de Guinea accompanies, together with free Moritz beer.
January 5, 2016 – January 6, 2016
Metric Market
Av. Diagonal, 505
Barcelona