Giegling
By Vittoria de Franchis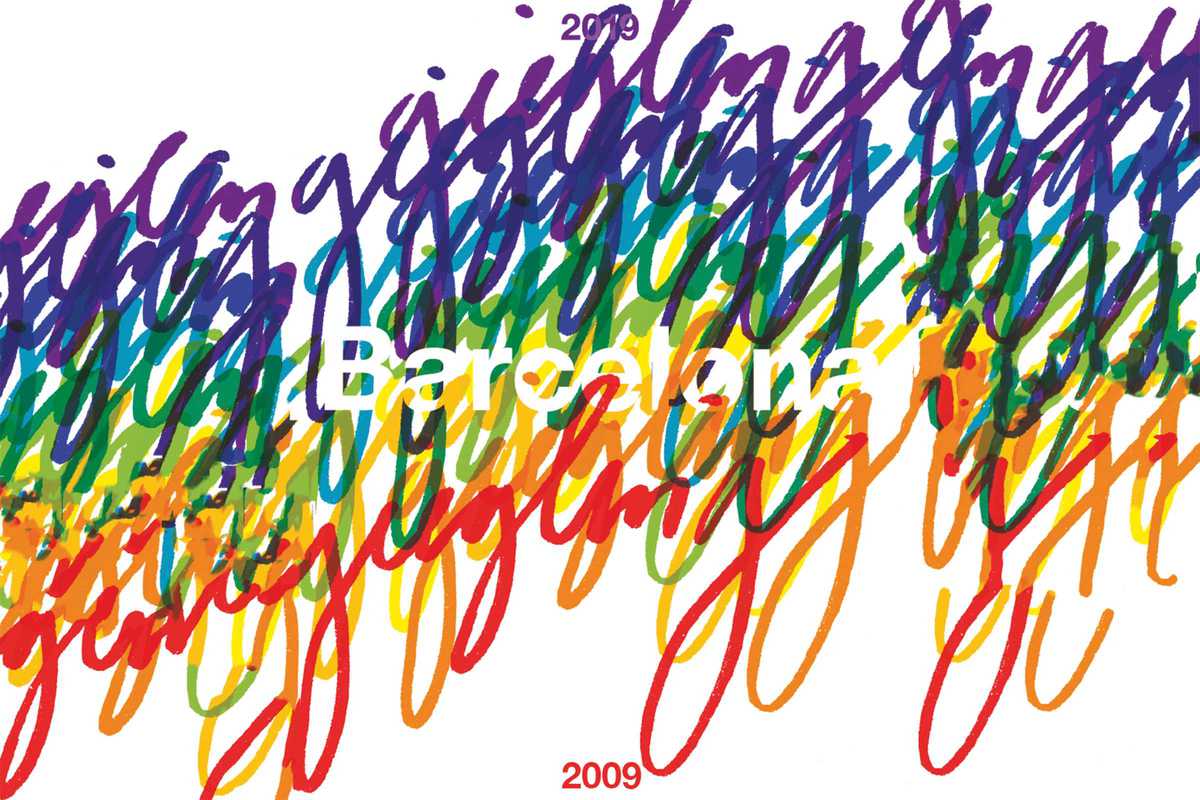 Published on June 1, 2019
Giegling parties have been wrapped in a magical haze for more than ten years. Having sprouted from the well-known Bauhaus University, the Weimar collective began organizing legendary parties in their hometown to later go on and become a label.

Their collection of remarkable and iconic records is too long to list. Suffice to say their mixture of dreamlike aesthetics and tonalities is without parallel. On their worldwide tour, which takes them from New York to Beijing and from Seoul to Moscow, the crew will stop in Barcelona with Map.ache (live), Edward (live), Dustin, Elli and Konsantin at the Nitsa club night at the Apolo.

Get rid of preconceptions, expectations, thoughts on your past and future, and dive into the Giegling world: a paradise of deep sounds, warm vocals and lots of gold and purple reflections.
Nitsa at Apolo
C/ Nou de la Rambla, 113
Barcelona