Giggling Guiri's Best of British Comedy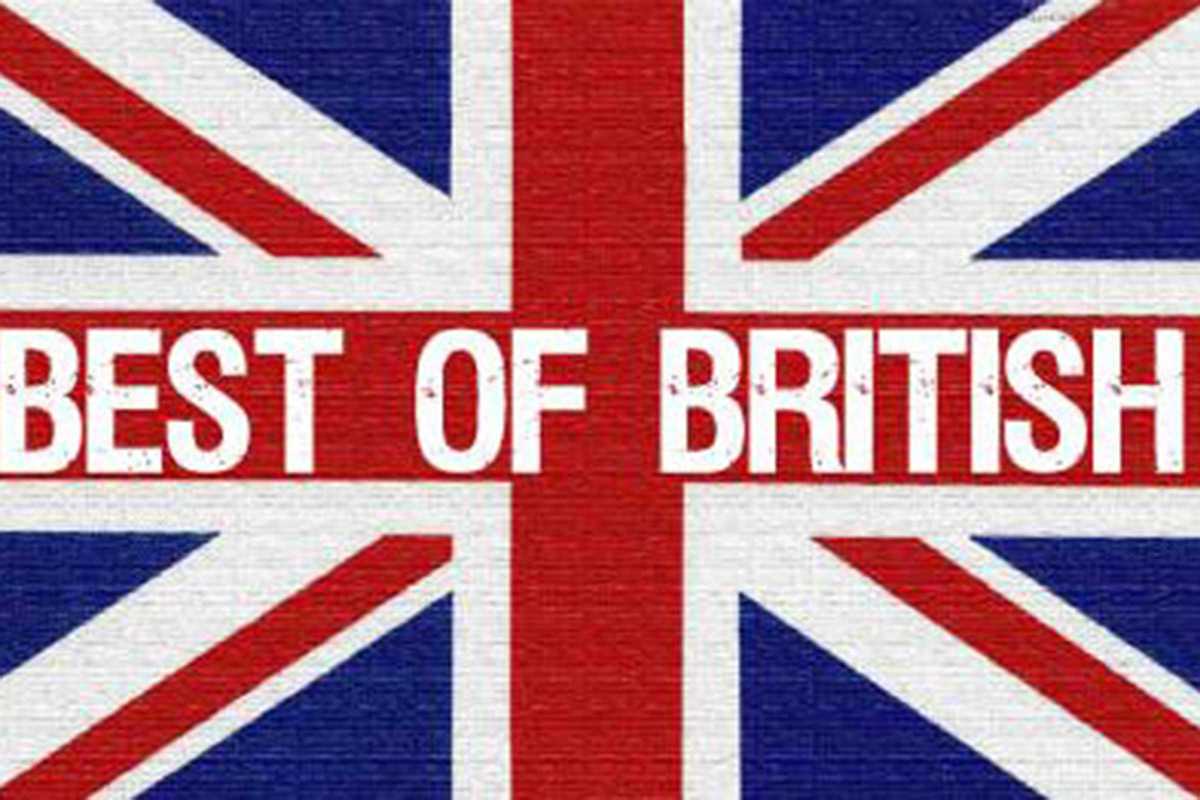 See two alternative names from the British comedy scene: Simon Munnery and Nick Revell. Munnery is a creative satirist known for playing The League in the series Attention Scum! and for his Alan Parker character on BBC Radio 1. Revell brings his fine brand of satire to stand-up and through his writing to radio and televion.
The show is put on by Giggling Guiri, who've been organizing regular comedy nights in Barcelona and Madrid since 2003. Sadly, the night is the group's last event, as Giggling Guiri's founder Stephen is retiring to deal with health issues. Get better Stephen, the comedy scene needs you!
January 23, 2016 – January 23, 2016