Gili-Romaní Hot Jazz Cats
By Charlotte Stace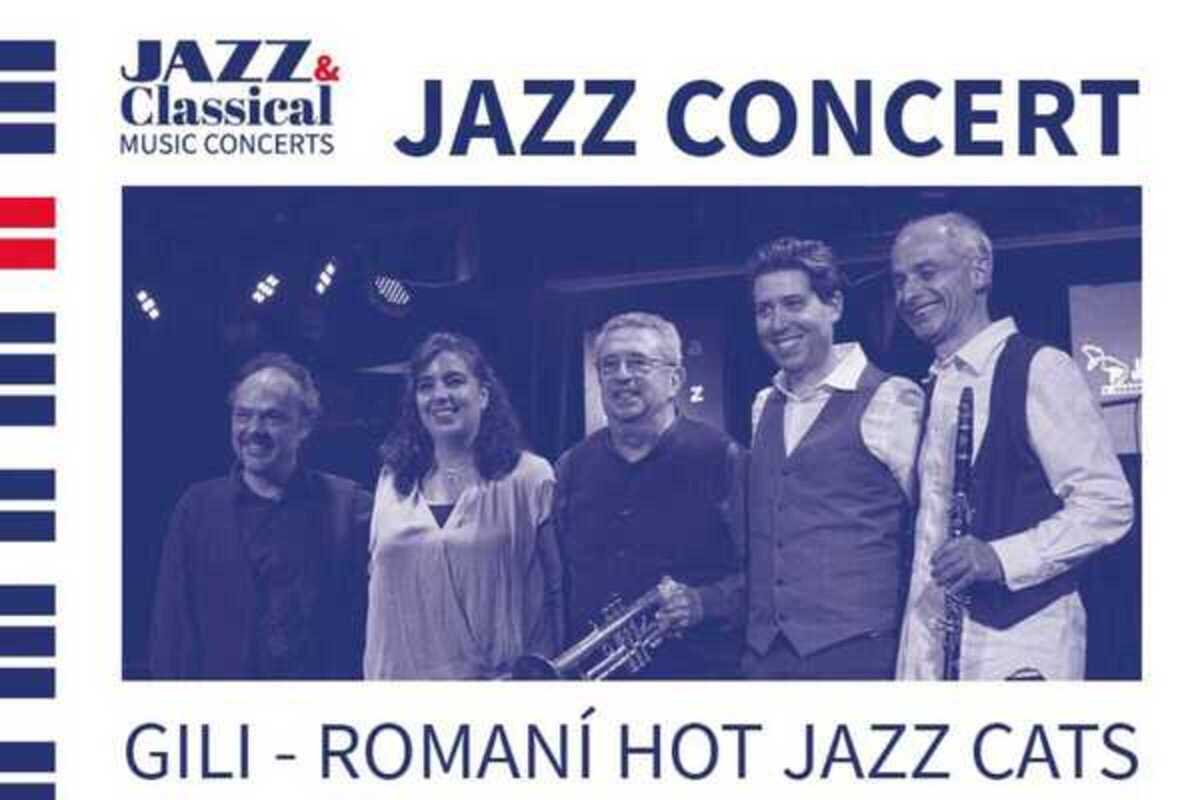 Published on August 1, 2023
The Gili-Romaní Hot Jazz Cats come to perform live at Jamboree Jazz Club. Consisting of Ricard Gili ( trumpet and vocals), Oriol Romaní (clarinet), Xavier Hinojosa (drums), Queralt Camps (double bass), and Federico Mazzanti (keyboard).
Gili has been the director and leader of the Black Locomotive for fifty years and co-leads this quintet with the clarinettist Oriol Romaní, who is recognized for his work in groups such as Barcelona Swing Serenaders, Hot Jazz Cats, and his duets with Ignasi Terraza, August Tharrats and Elena Lasco, amongst others.
Both Gili and Romaní are, without a doubt, recognised as two of the most renowned musicians on the classical jazz scene in Spain. With the Hot Jazz Cats, they perform a repertoire full of feeling and swing, and recreate in their own style, a number of traditional jazz themes from the 20s, 30s and 40s that were prevalent in New Orleans, Chicago and New York.