Gipsy Balkan Orchestra
By Charlotte Stace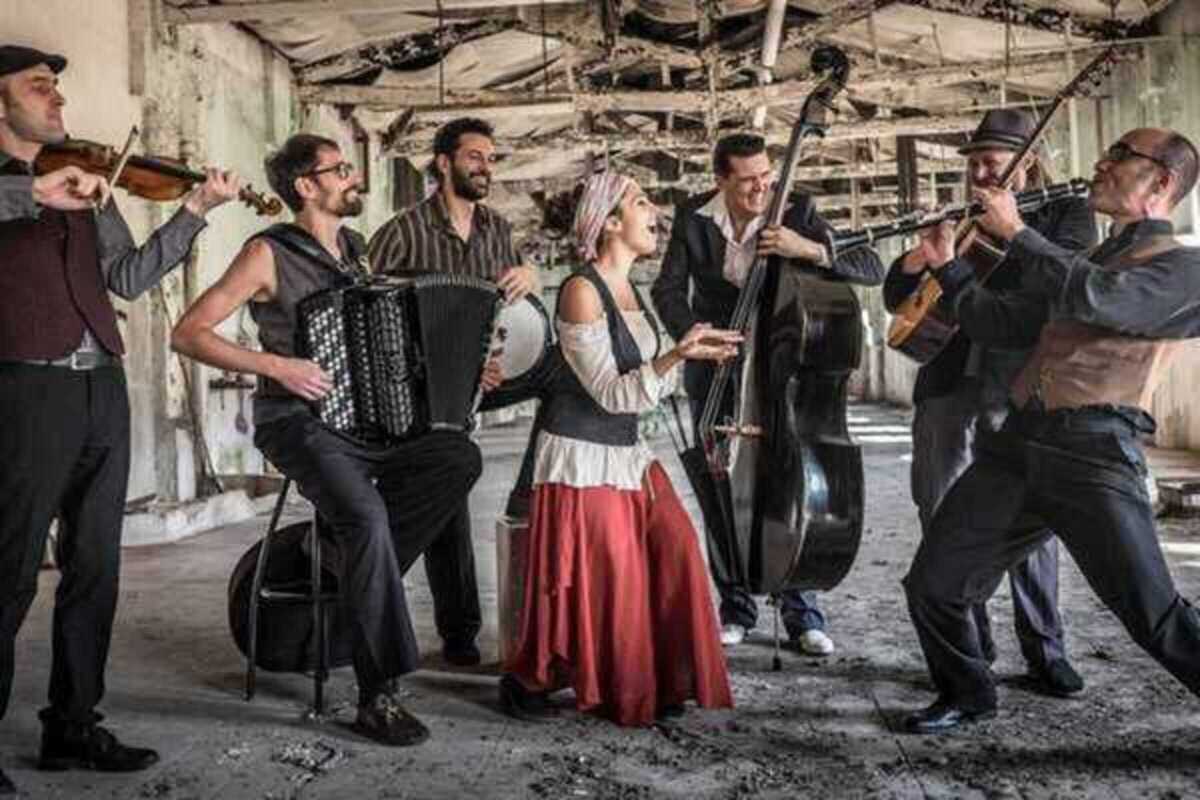 Published on January 1, 2023
The talented Barcelona Gipsy Balkan Orchestra, who reunite most of the members of the former Barcelona Gipsy Klezmer Orchestra, are back on tour with their latest album Nova Era (2020). Their Balkan sound fuses Klezmer, Gypsy jazz and Romani rhythms with influences from other folk styles from Eastern Europe as well as contemporary genres.
BGKO features a lineup of a range of talented musicians: Margherita Abita (voice), Fernando Salinas (accordion), Ivan Kovacevic (double bass), Julien Chanal (guitar) and Stelios Togias (percussion). The international ensemble, whose members collectively represent a half dozen countries, embodies the vibrant fusion of the Jewish and Romani musical traditions.
After years of producing music and touring, they're now coming back to where it all began to perform live for their fans in Barcelona at Sala Apolo - make sure to buy your tickets in advance.
Apolo
C/ Nou de la Rambla, 113
Barcelona