Girlfriends
By Charlotte Stace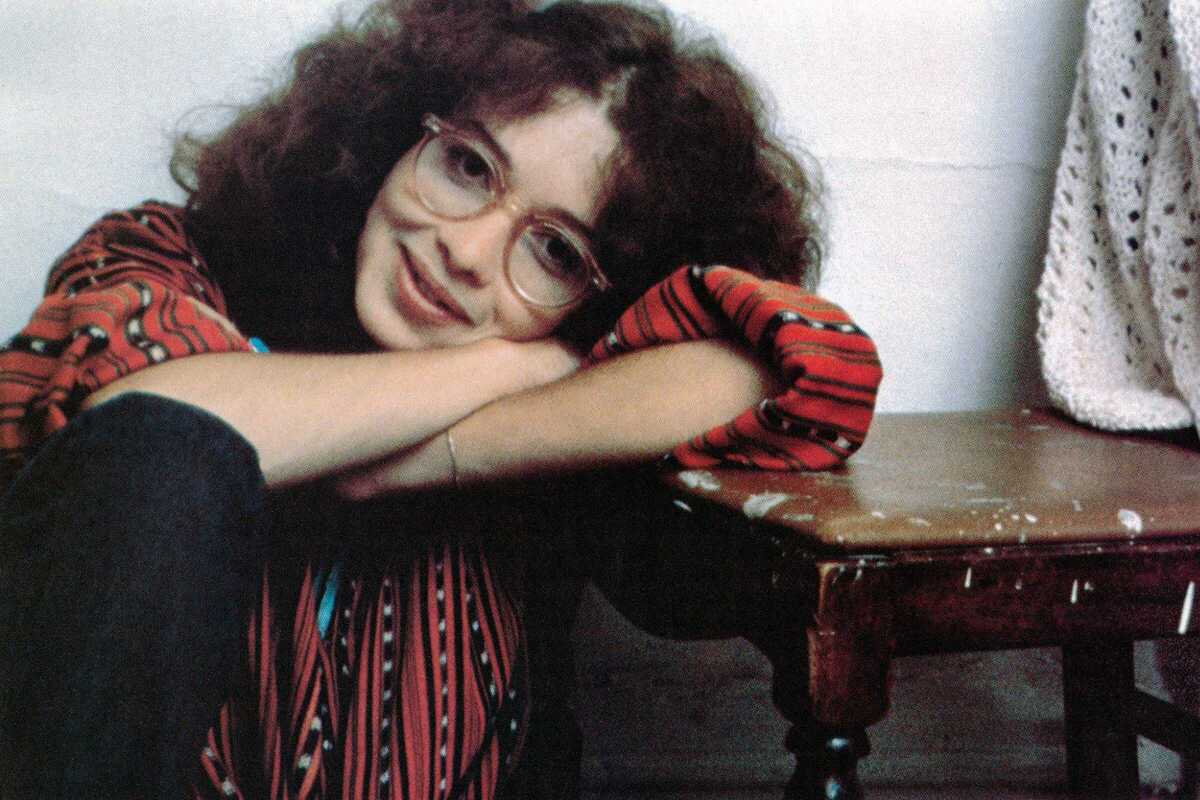 Published on April 1, 2022
The Filmoteca de Catalunya invites you to two showings of the American comedy-drama Girlfriends (1978) this coming 20th and 23rd April.
Directed by Claudia Weill and written by Vicki Polon, in Girlfriends we travel to New York to meet Anne and Susan, in a personal maturation story of two friends whose bonds change when the former decides to get married and leaves the apartment they share. The second then confronts the challenges of freedom and independence, both in work and in love.
Featuring Melanie Mayron, Anita Skinner, Eli Wallach, Christopher Guest and Amy Wright, the film was a great success for Weill. In 2019, it was selected for preservation in the United States National Film Registry by the Library of Congress as being "culturally, historically, or aesthetically significant". The film will be shown in English with subtitles in Catalan.
April 20, 2022 – April 23, 2022
Filmoteca de Catalunya
C/ Plaça Salvador Seguí, 1-9
Barcelona