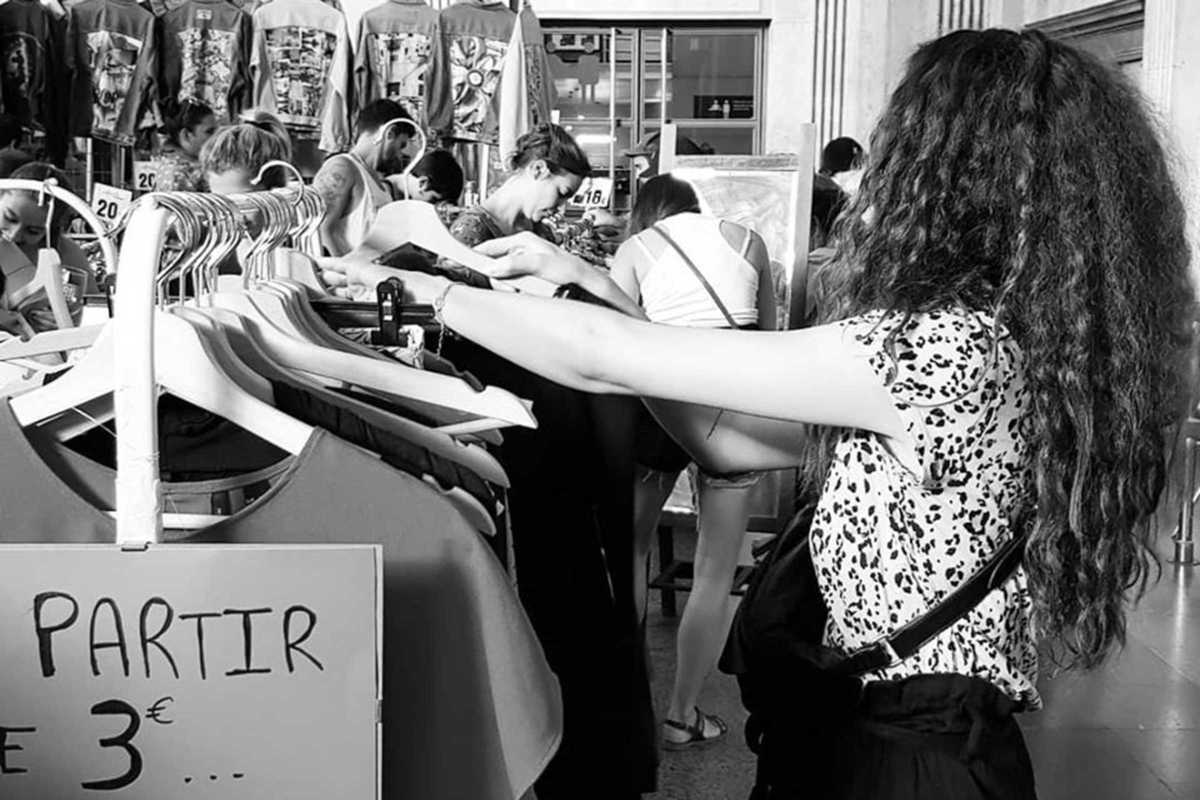 Published on January 1, 2020
The folks from Two Market, organizers of second-hand events Todo a €1 and Give Me 5!, bring us another variation on the same theme with Give Me 10!
It"s yet another vintage and second-hand market on Barcelona's crowded market scene but where – you guessed it – nothing costs more than €10. So skip the high street and head down to pick up some recycled fashion at reduced prices.
(Event is pet friendly.)
Casal de Barri Pou de la Figuera
C/ Sant Pere Més Baix, 70
Barcelona