Give Me Five!
By Aimee Lawrence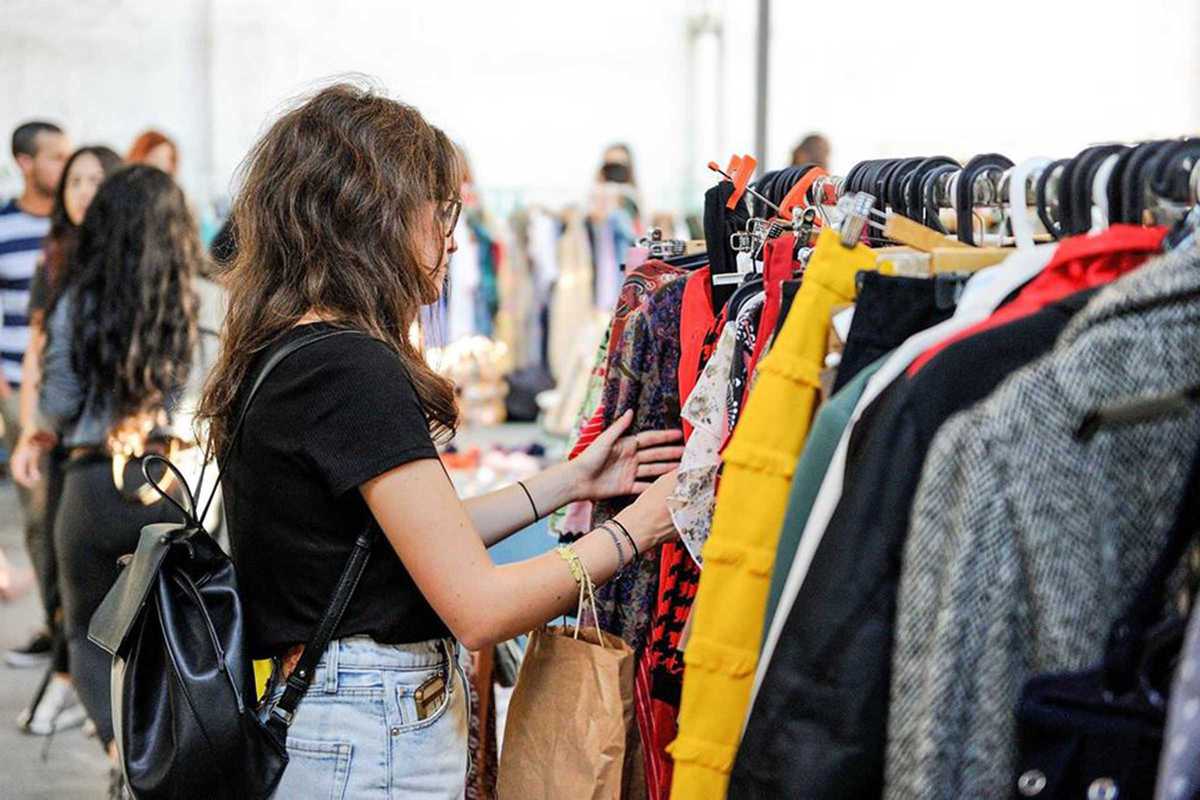 Published on September 1, 2020
High streets are packed with shoppers snapping up sales items. Magazines are stuffed with advertising, willing us to fill our bags.
But you should know that every week 11 million clothing items end up in landfill and the carbon emissions from new clothing bought in the UK every month are greater than the emissions from flying around the world 900 times. Chew on that for a moment.
Buying in Barcelona with a clearer conscience should be easy considering there's vintage markets on every other weekend, including Give Me 5 this Sunday, organized by Two Market. Bulging with bargains, nothing will cost you more than €5, and your conscience will be clear.
El Centre de la Vila
C/ Salvador Espriu, 61
Barcelona