Glove Party
By Aimee Lawrence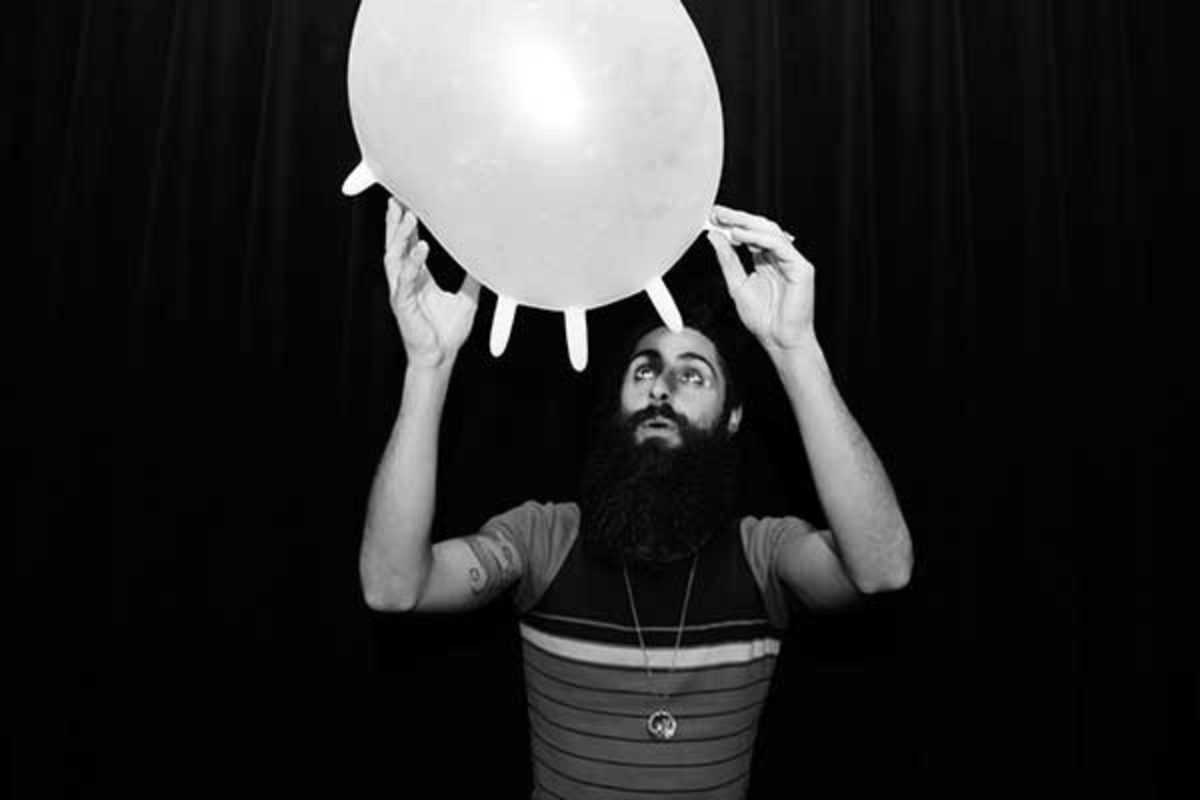 Published on September 1, 2019
Plans to kick back into the early hours this weekend should 100% include Glove Party, especially if you're revved up to get freaky and like your parties a big bit raucous.
Born in Barcelona back in 2015 before crash landing with a bucketload of sass in other European haunts, this party is best described as a cosmic evening with a rather excellent human entourage to see you last the pace from midnight onwards. From African sounds, to disco, the funky stuff and whatever other sonic sauce the selector may land on, the dance floor becomes a space to really disconnect from the outside and connect with the encircling writhing bodies.
Selecting the tunes on Friday, December 19th will be Barcelona-based diggers Carlo Simula, MLiR and Tom Bolas. If you're living in Barcelona full-time and have yet to score this one off the list, you can bet you'll be donning a glove on the regular.
(Post your name to their Facebook wall before 9pm for reduced prices: entry: €6 + beer before 1am / €10 + drink before 3am / €12 + drink after 3am / €15 + drink without list.)