Glove Party #11
By Mark Dix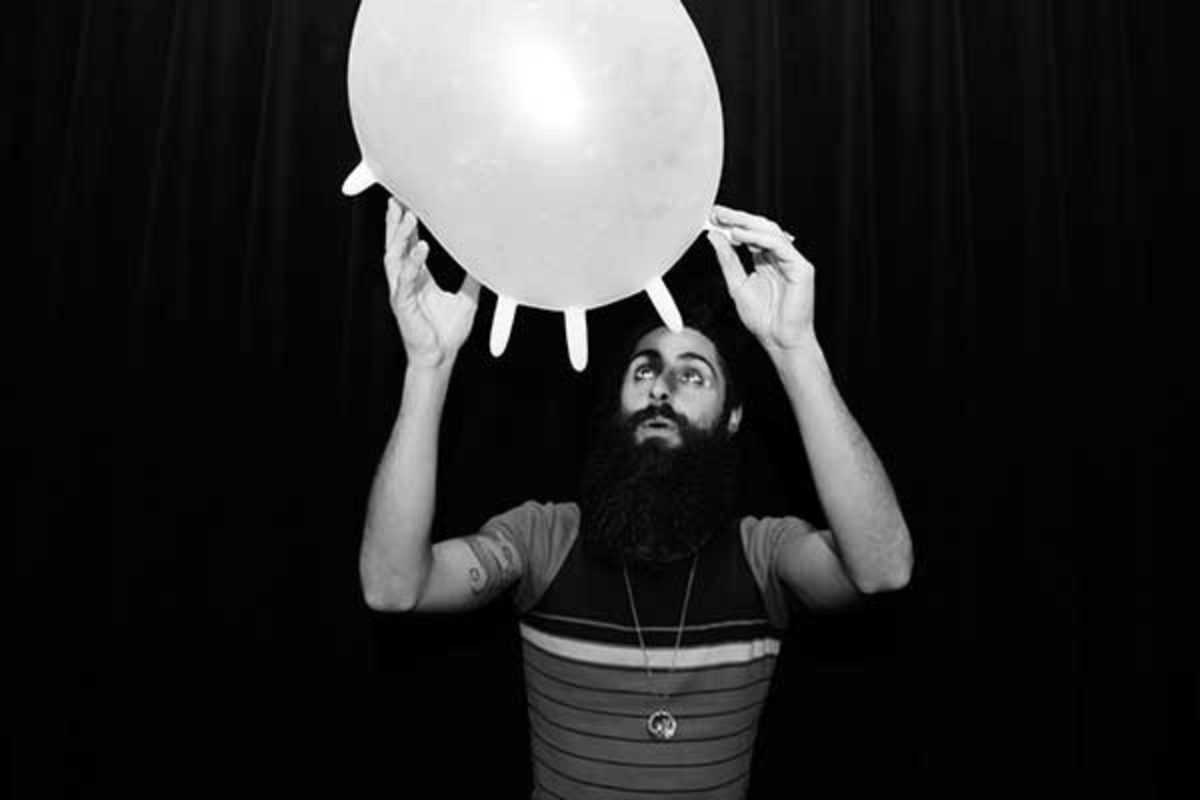 Published on February 1, 2015
The nightlife success story of 2014 in Barcelona was, without a doubt, the Glove Parties. Hosted by the talismanic Italian Raver Jewish, the decadent fiestas have taken a fresh angle on dancefloor events. Free entry for early arrivers, eminently affordable after – an emphasis on local spinners of classic and modern disco, rocking the party faithful under the collective love for the Glove.
BARTS' loft-esque has provided the perfect set for the burgeoning team, cozy enough for atmosphere never to be lacking, large enough to fit your crew with little discomfort. The red drapes add a burlesque touch, and possibly the city's cleanest and most secure toilets are a massive boon for a number of reasons essential to the success of the fiesta. With a crowd of carefree creatives, fashionable photographers and modest models, Glove Party is quite simply the closest we can come to a Spanish Studio 54.
In what will no doubt be another seminal edition of the Glove, partygoers are encouraged to turn up punctually to check out the live kitsch electropicalism of Cheetah Brava, whose live set begins at 11pm (get that name up on the Facebook event page for free entry 'til midnight). Residents Beta Tutor and Raver Jewish will lay it down for the regulars, while the evening's special guest is Barcelona disco veteran Telexketch, owner of an endless collection of disco in all its guises, from Italo to Hi-NRG, infused with splashes of proto-house and even some of that Sabadell Sound familiar only to true aficionados of early dance music.
Taking into account the late nights desired by Signore Jewish, he will lead his merry band of extravagantly-attired Glovers to the after-party at the intriguingly-named Jesus venue, where he promises a marathon five-hour set of that famed digital disco.
February 27, 2015 – February 28, 2015
BARTS
Av. Paral·lel 62
Barcelona