Godspeed You! Black Emperor
By Charlotte Stace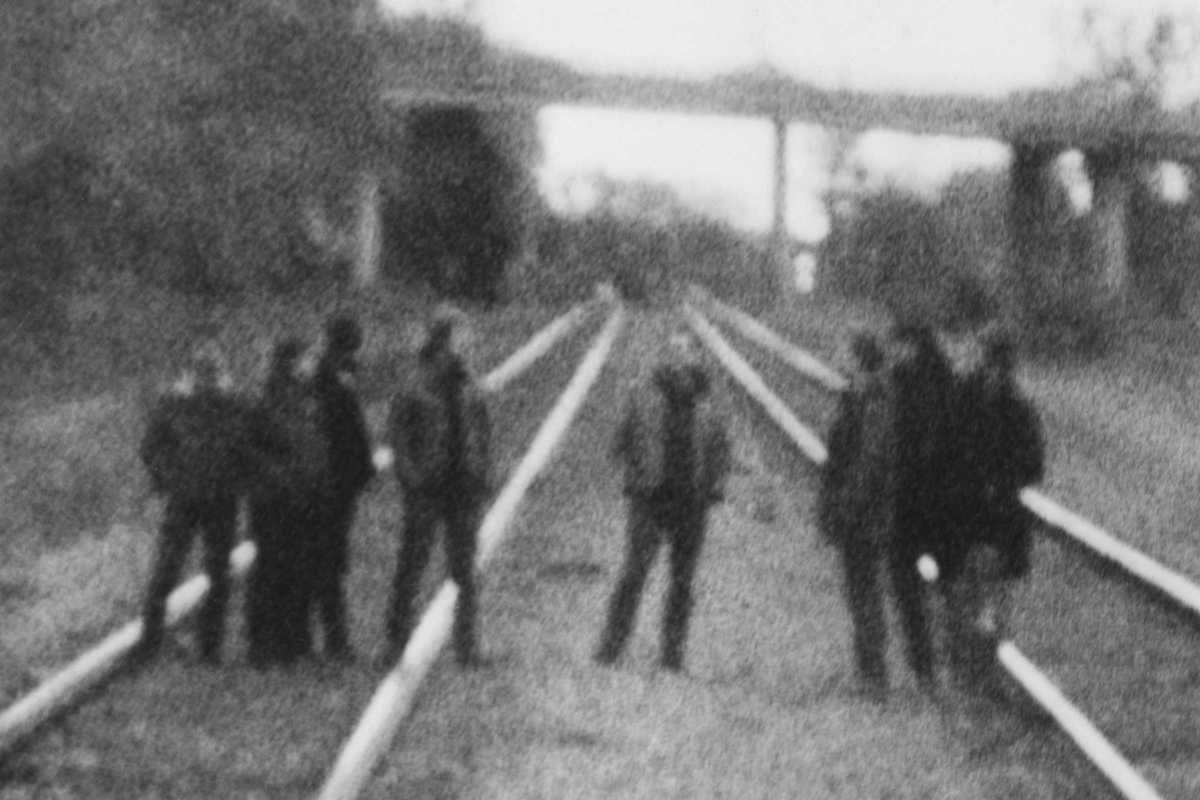 Published on November 1, 2019
The Canadian experimental music group comes to Sala Apolo on November 14th to present music from their latest album Luciferian Towers (2017), as well as classic hits including "Storm" and "The Dead Flag Blues." Formed in Montreal, Quebec in 1994 the band's music ranges from progressive rock to punk, with influences of classical music and the avant-garde.
Characterized by minimal and patient build-ups to epic crescendos, the group's compositions have a lasting and hypnotic effect on listeners. Gaining themselves a cult following in the post-rock scene over the last two decades, they are known for playing live shows of great intensity and offering an unparalleled experience.
The band features Efrim Menuck and Mike Moya on guitar, as well as Mauro Pezzente on bass. Doors open at 7.30pm.
Apolo
C/ Nou de la Rambla, 113
Barcelona