Gogo Penguin
By Charlotte Stace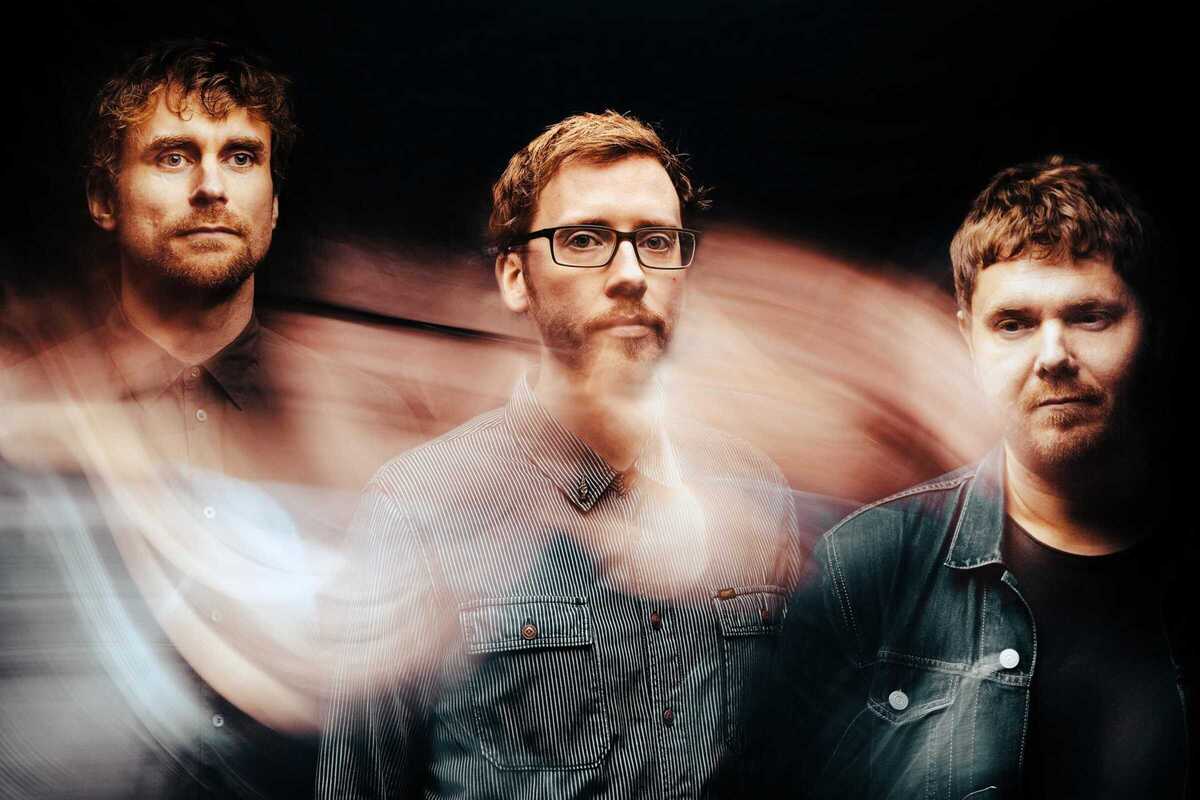 Published on December 1, 2022
GoGo Penguin – the instrumental trio from Manchester, England – have fielded plaudits and rave reviews for inspiration and originality at every turn since 2013, when they settled on their dream line-up of Chris Illingworth (piano), Rob Turner (drums) and Nick Blacka (bass). Fusing jazz, classical and electronic influences (amongst others) with a thirst for innovation, they've been garlanded as makers of one of the Mercury Prize album of the year (in 2014) and have enjoyed success on record and in the live arena matched by precious few vocal-free groups post-millennium.
GoGo Penguin's music has always defied categorization. In their sound, there have been detectable traces of and minimalist classical music. Yet, all in their mid-30's, you can hear that they have grown up in the golden age of electronica, with echoes ranging from rarefied techno (think Aphex Twin; Carl Craig's Innerzone Orchestra), and the emotive melodies and crescendos of European house, through to Roni Size's jazz-infused drum 'n' bass.
This is one performance not to miss!
Apolo
C/ Nou de la Rambla, 113
Barcelona