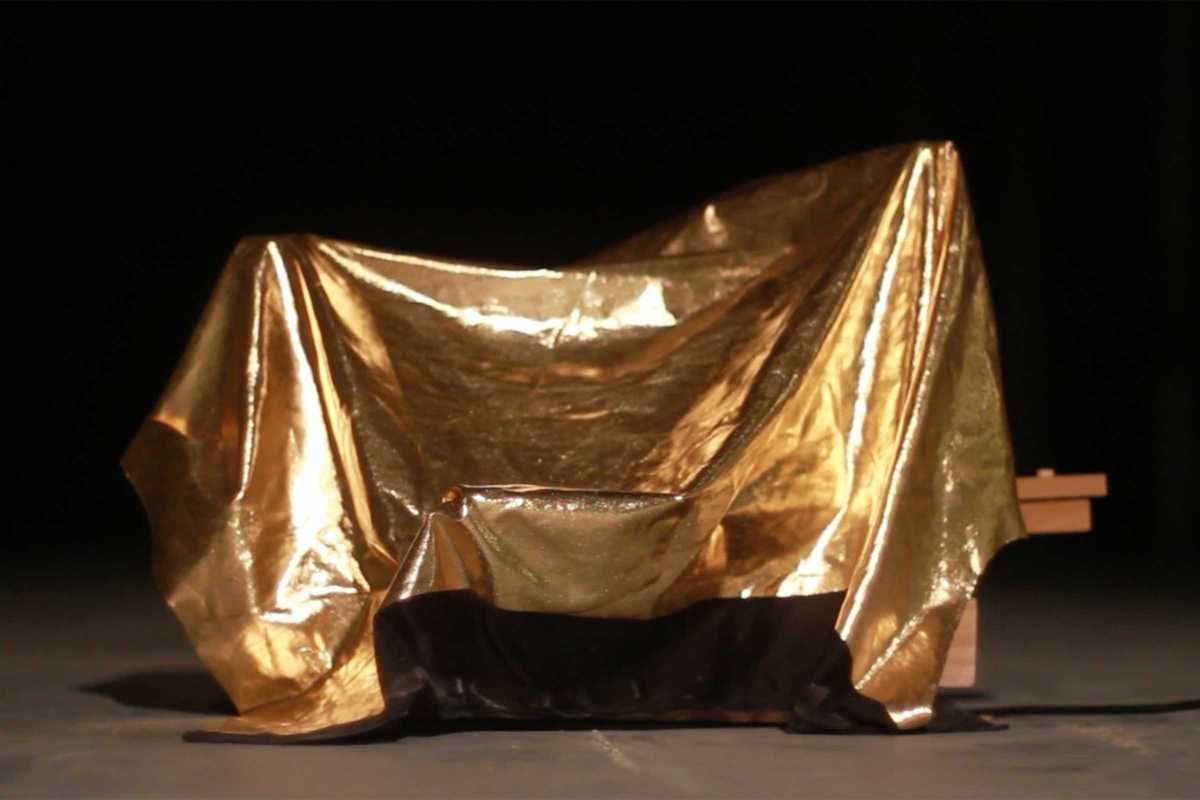 Published on May 1, 2016
Lolo and Sosaku are a duo of immigrants whose unity is as acute as their left-field approach to the creative disciplines in which they work. Their early pieces could be seen around the streets of Barcelona, in the form of art brut, black-and-white compositions, often escorted by a distinctive flying cherub. Paintings, sculpture, full-length albums and video art have followed, along with intercontinental recognition.
Their current signature installation is a combination of elements drawn from each art form: recycled or found material is assembled to create mini-orchestras of crude instruments. Minute movements triggered by the artists, the public or a pendulum are picked up by microphones that amplify the effects and rhythms to intriguing effect, the strings and percussion informed by the indigenous output of their home lands.
Their "sound sculptures" have not gone unnoticed nationally, either; perhaps their greatest exposure has been their work with Sónar.
May 6, 2016 – June 19, 2016