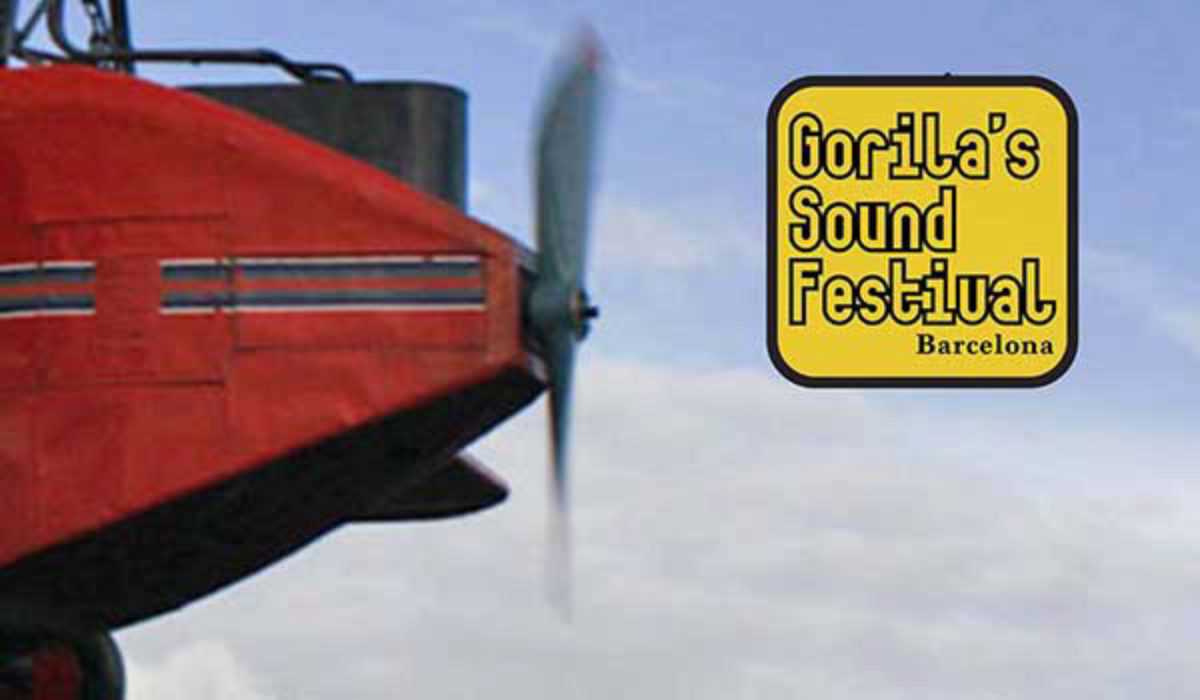 Published on July 1, 2015
It's worth climbing Tibidabo to reach this party, which raises money to help the victims of the devastating earthquakes on April 25th and May 12th that killed thousands in Nepal.
The majestic mansion (and its outdoor patio) that houses Atlantic Club plays host to a who's who of local DJ talent: Deckard, Uri Callejo, Guim Lebwoski, Gus Van Sound, Jimmy Tomas, Discos Paradiso Crew, DB, Guille de Juan, Fede Zardán, Gustavo López, David Mas and special guest César de Melero.
Each will DJ for one hour, constituting an excellent menú de degustació of Barcelona's underground electronic music scene.
Atlantic Club
Av. Tibidabo, 56
Barcelona