Gran Venta de Plantas
By Charlotte Stace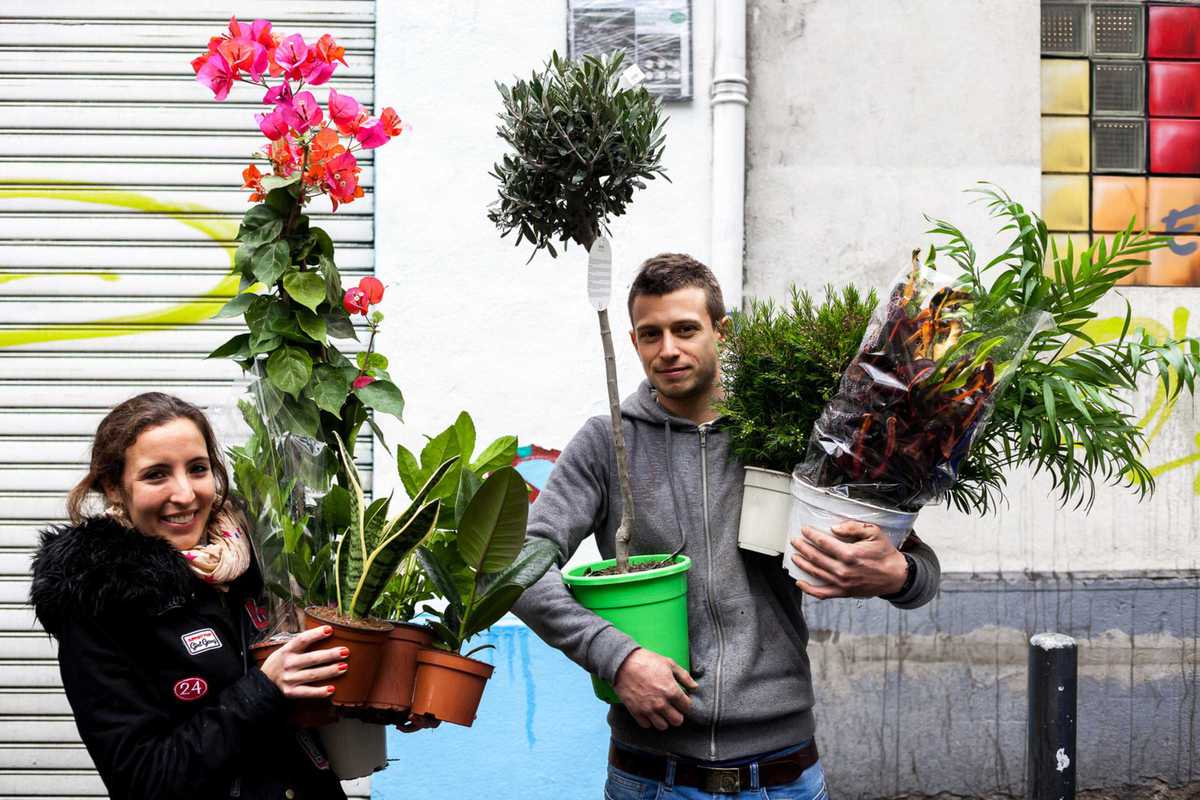 Published on November 1, 2019
The Gran Venta de Plantas, an event organized by Plantas para Todos, comes to Barcelona this Friday, March 6th to Sunday, March 8th. Founded in 2017 by French landscapers and urbanists Leo and Julien, Plantes pour Tous brings plants to major cities across Europe.
The organization's principal aim is to share their passion for plants, as well as transmit its botanical knowledge to others through workshops and develop and support new eco-responsible horticultural productions. Held at Espacio 88 in Poblenou, there will be more than 100 varieties of plants on offer to purchase, including cacti, succulents, tropical and outdoor plants, as well as aromatic plants such as basil, thyme, rosemary and mint.
All plants will be on sale at the fixed prices of €2, €5 and €10. Additionally, a selection of terracotta plant pots will be on offer to buy. The event has free entry and is open from 12pm to 7pm on Friday, and 10am to 7pm on Saturday and Sunday.
March 6, 2020 – March 8, 2020