Grease
By Charlotte Stace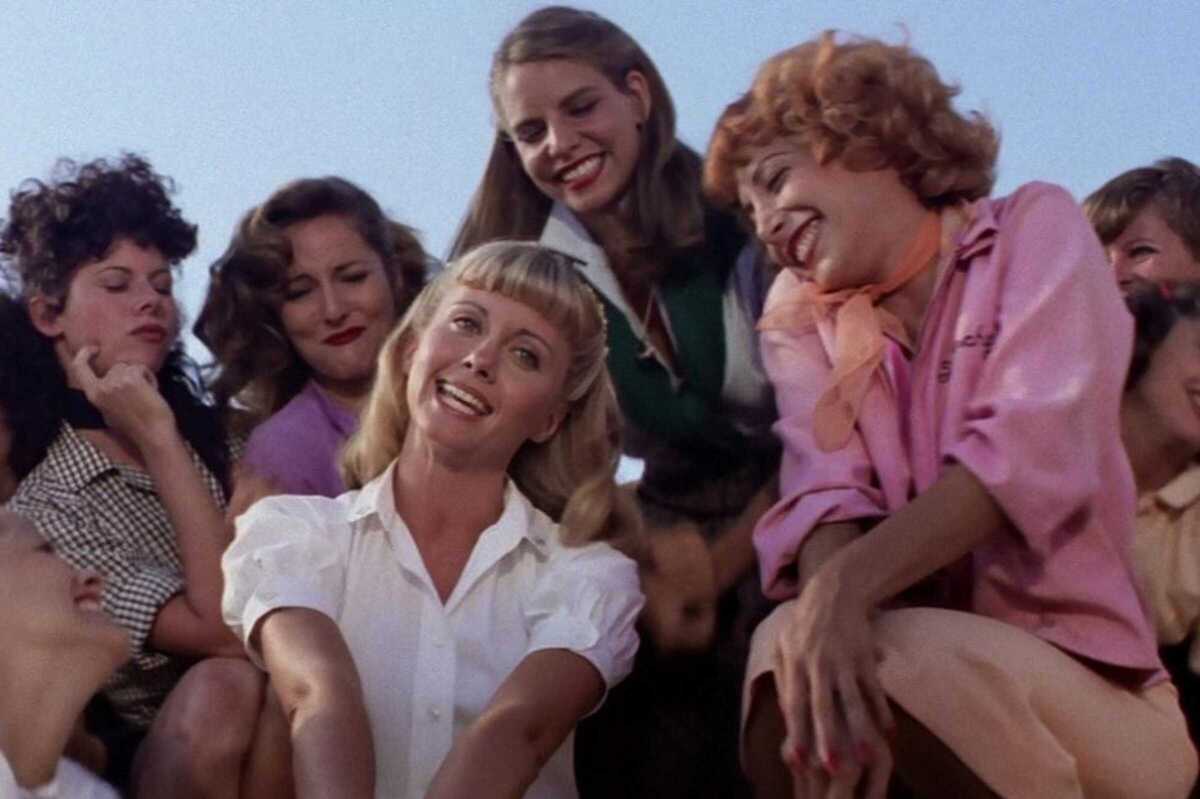 Published on September 1, 2023
There are few films that have made such an impact on cinema as the 1978 hit American musical Grease. Directed by Randal Kleiser, the film stars John Travolta, Olivia Newton-John, Stockard Channing, Jeff Conaway, Barry Pearl, and many other stars who made a name for themselves from this hit.
The film depicts the lives of greaser Danny Zuko (Travolta) and Australian transfer student Sandy Olsson (Newton-John), who develop an attraction for each other during a summer romance. With musical hits such as Hopelessly Devoted to You, Summer Nights and Greased Lightning, it's not hard to see why this film is still so loved four decades later.
Grease was hugely successful and upon its release became the highest-grossing musical film at the time. What's more, its soundtrack was the second-best-selling album of 1978 in the US, only behind the soundtrack for Saturday Night Fever (also starring Travolta). Now's your chance to see it on the big screen.
September 23, 2023 – September 30, 2023
Filmoteca de Catalunya
C/ Plaça Salvador Seguí, 1-9
Barcelona