Great New Year's Concert
By Mariana Hristova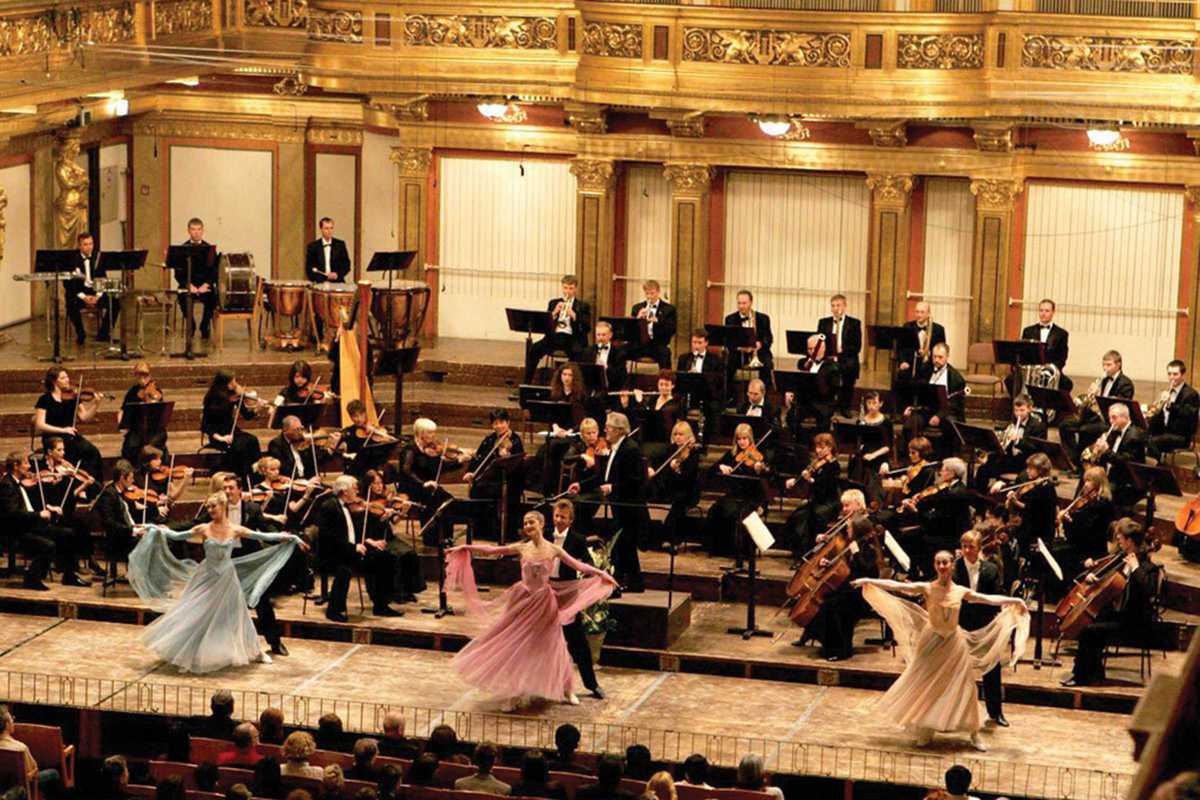 Published on December 1, 2017
New Year's celebrations would be less grandiose without the Viennese waltz, so here comes the famous Strauss Festival Orchestra to bring us some controversial pop music from the 19th century.
Once a popular ballroom dance, waltz was considered scandalous and even immoral since the partners held each other closely while they danced. But after its first public performance on New Year's Eve in 1939, held to raise money for the needy, the walz's reputation evolved and the dance became a regular event in Vienna.
Inspired by the tradition, the Barcelona program includes the most famous waltzes composed by Johann Strauss, the Elder and his three sons: "Napoleon March," "On The Beautiful Blue Danube," "Tales from the Vienna Woods" and "Radetzky March." Bringing 25 years of concert history with it, the Strauss Festival Orchestra will be joined here by a soprano and a ballet ensemble.
December 16, 2017 – January 21, 2018
Palau de la Música
C/ Palau de la Música, 4-6
Barcelona