Grec Festival
By Mariana Hristova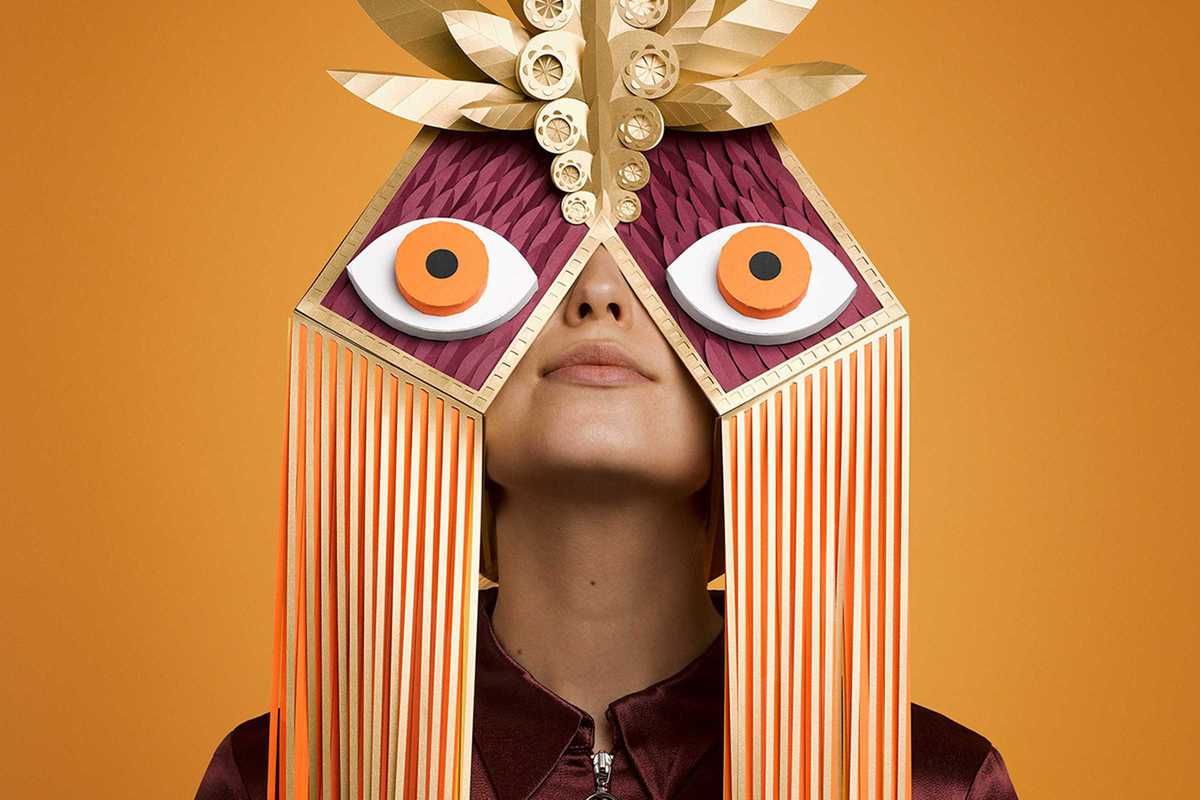 Published on July 1, 2017
The most diverse and influential Catalan event for performing arts celebrates its 40th edition with a solid program featuring 83 shows and a host of international names.
The most discussed title of the selection is the Schaubühne Berlin theater performance Shadow (Eurydice Speaks) staged by the British auteur director Katie Mitchell and based on Elfriede Jelinek's text which treats Orpheus as an abuser. Not to be missed either are Jan Fabre's avant-garde performance Belgian Rules which addresses stereotypes on identity, and Yoann Bourgeois's French contemporary circus performance Minuit. Chamber theater fans will appreciate the local interpretation of two of Václav Hável's humorous works, Audiència and Vernissatge, by Catalan director Pere Arquillué, as well as Àlex Rigola's adaptation of Chekhov's Uncle Vanya.
This year's special focus is Asia with highlights such as the dance performance Dancing Grandmothers by Korean choreographer Eun-Me Ahn, known as the "Pina Bausch of Seül," and the magical show Pine Smoke by the Cloud Gate Dance Theatre in Taiwan where rice and ink are the protagonists.
Grec Montjuïc venues: Teatre Grec, Mercat de les Flors, Teatre Lliure, Fundació Joan Miro, Castell de Montjuïc, Museu de Ciències, Hiroshima, Apolo
July 1, 2018 – July 31, 2018
Teatre Grec
Passeig de Santa Madrona, s/n
Barcelona