Grec Festival 2023
By Charlotte Stace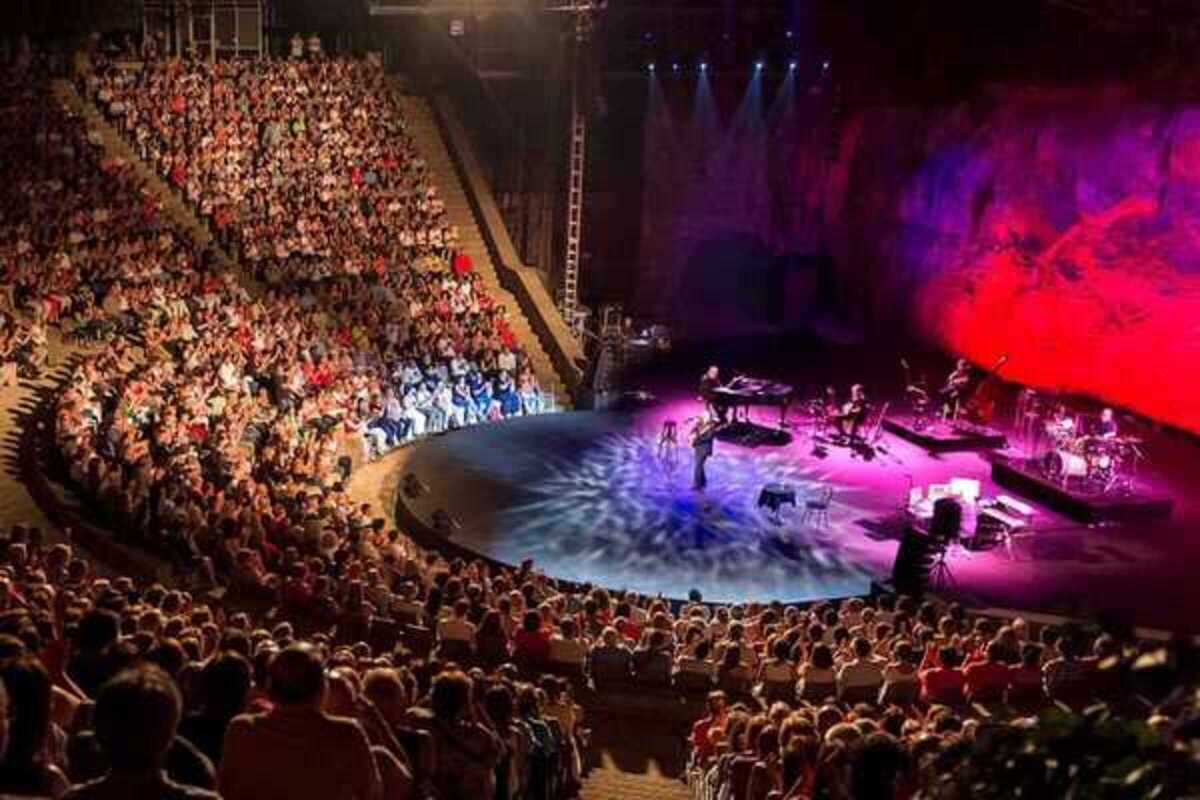 Published on June 1, 2023
El Grec is back to celebrate its 47th edition this year. The festival's principal aims are to support local productions that showcase Catalan collectives and artists, as well as to introduce to Barcelona a range of artistic performances from around the world.
This festival is one of Catalunya's most important theatre and arts festivals and this year will be no different. Expect to see a wide range of performances across the month from varying artists. There will be two main Grec events this year happening at a variety of spaces: Grec Festival and Grec Ciutat.
GREC FESTIVAL: This will be held at spaces such as Teatre Grec, Teatre Lliure Montjuïc and Mercat de les flors, highlights include The Pulse, Damien Jalet & Kohei Nawa, Altsasu, The Confessions, and L'absolu.
GREC CIUTAT: Held in spaces such as Teatre Goya, Sala Beckett, Jamboree, and Teatre Nacional de Catalunya, the city's highlights include Nessun Dorma, La Chispa, Mal Pelo, Pablo Selnik and Lali Symon.
June 29, 2023 – July 28, 2023
various locations
various locations
Barcelona
€15 -€30- (Pass sold-out)