Green Valley
By Charlotte Stace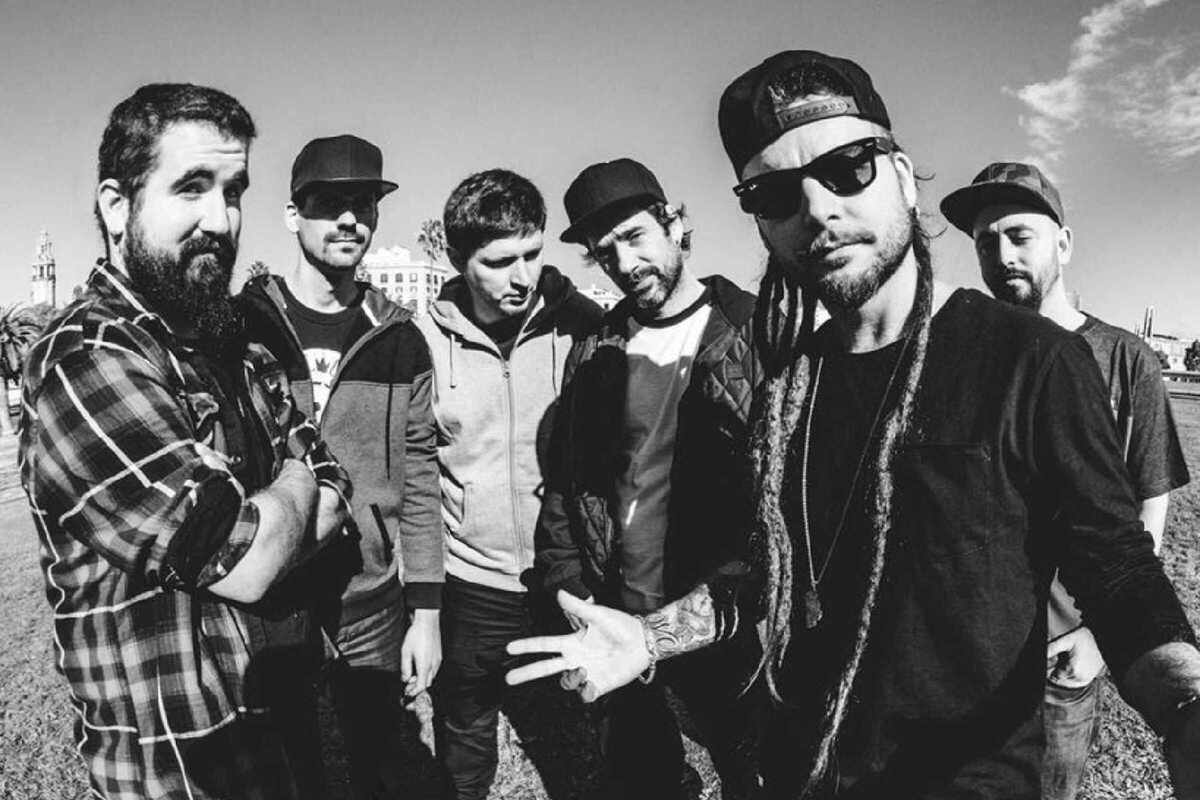 Published on May 1, 2022
Green Valley, one of the most representative groups of reggae in Spanish, come to Sala Apolo.
In 2001, Ander Valverde, founder of Green Valley, (whose surname translated in English gives name to the band), began performing in Sound System format in Vitoria. One Year later he recorded his first demo solo El sueño perdido and, soon after, in September 2004, the idea of forming a band emerged. Seeing that it was accepted by the public, the newly formed group decided to move to Barcelona in 2006. In 2010, they launched their first album En tus manos, an album full of reggae, roots and dancehall.
In 2012, they released their second album, La Voz del Pueblo, an album with a critique of the society in which we live. Now they come to Apolo to perform music from their most recent album, La llave maestra (2022).
Apolo
C/ Nou de la Rambla, 113
Barcelona