Greg Hollis Group
By Charlotte Stace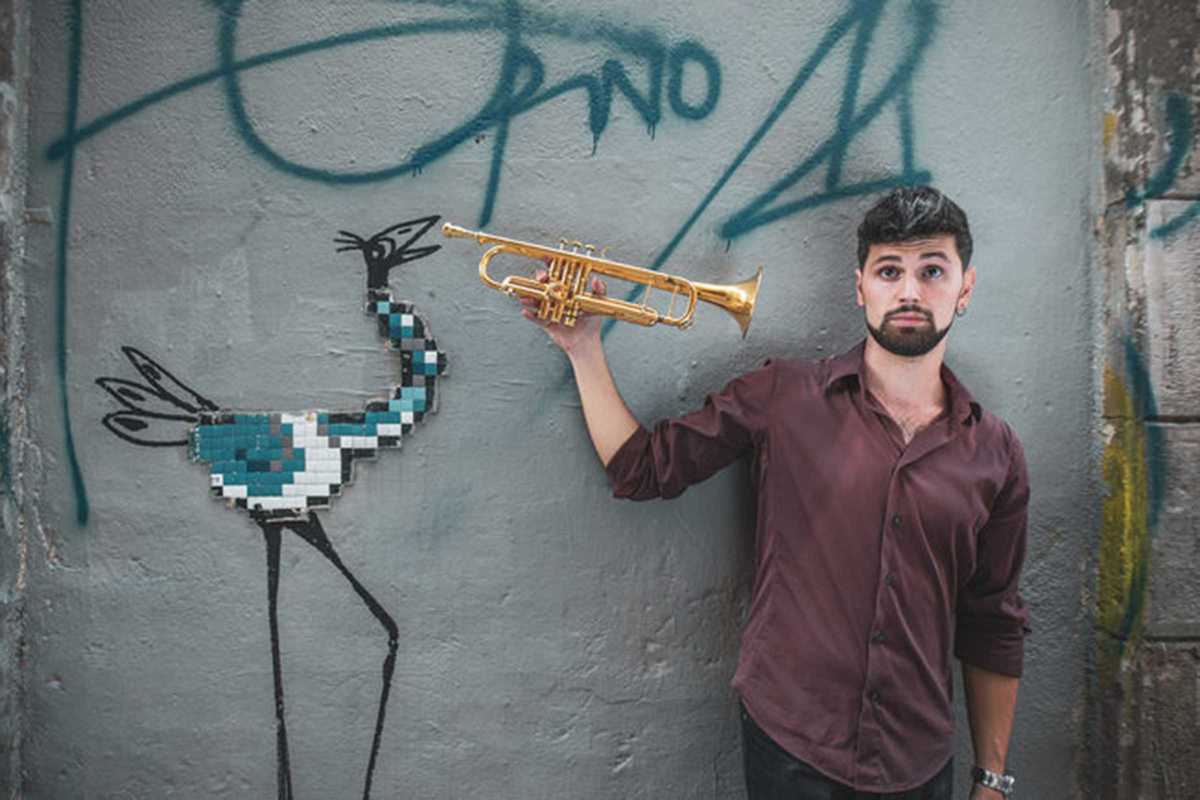 Published on August 1, 2021
Are you ready for a night of jazz and latin rhythms? Jamboree are serving up an evening of the amazing jazz septet, the Greg Hollis Group.
Born in Barcelona in 1994, the young Gregori Hollis has since become an outstanding performer – a top-notch soloist, among his other talents – and composer. A follower of Mireia Farrés, Greg Gisbert, Llibert Fortuny and Matthew Simon, exceptional musicians who bring their own style and sounds to the stage. After he graduated from ESMUC, Hollis made his individual debut with the album Kontimba (2020).
Captivated by the sounds and rhythms of Latin jazz, a style he studied in New York and Barcelona, he founded a septet with his contemporaries last year. Together they recorded their debut album, Landing (2021), which features their own compositions.
They're sure to get the party going in the Plaça Reial basement club!