Gregory Porter
By Clare Considine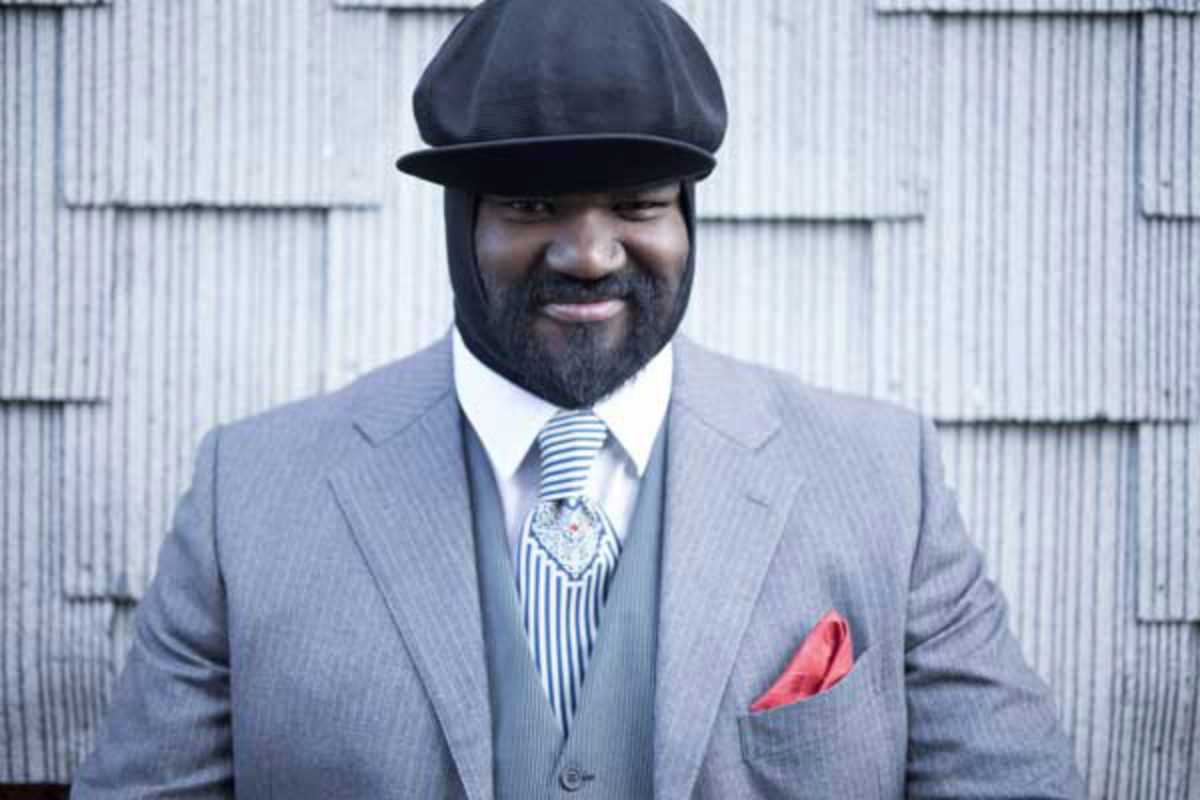 Published on March 1, 2015
There are times when it's OK to indulge your inner romantic, to say "future sounds of 2015 be damned." Anybody who saw D'Angelo on his recent comeback tour can attest to the unbeatable joy of seeing really great musicians performing live.
And so if you're looking for timeless sounds played by the best in the game, you could do a lot worse than grab yourself some tickets to see Gregory Porter. The Grammy award-winning jazz crooner will play one of Barcelona's most beautiful old venues this month.
And if you don't leave that gig with a warm and fuzzy feeling there's a damn good chance you could claim your money back (but don't quote us on that).
Gran Teatre del Liceu
La Rambla, 51-59
Barcelona