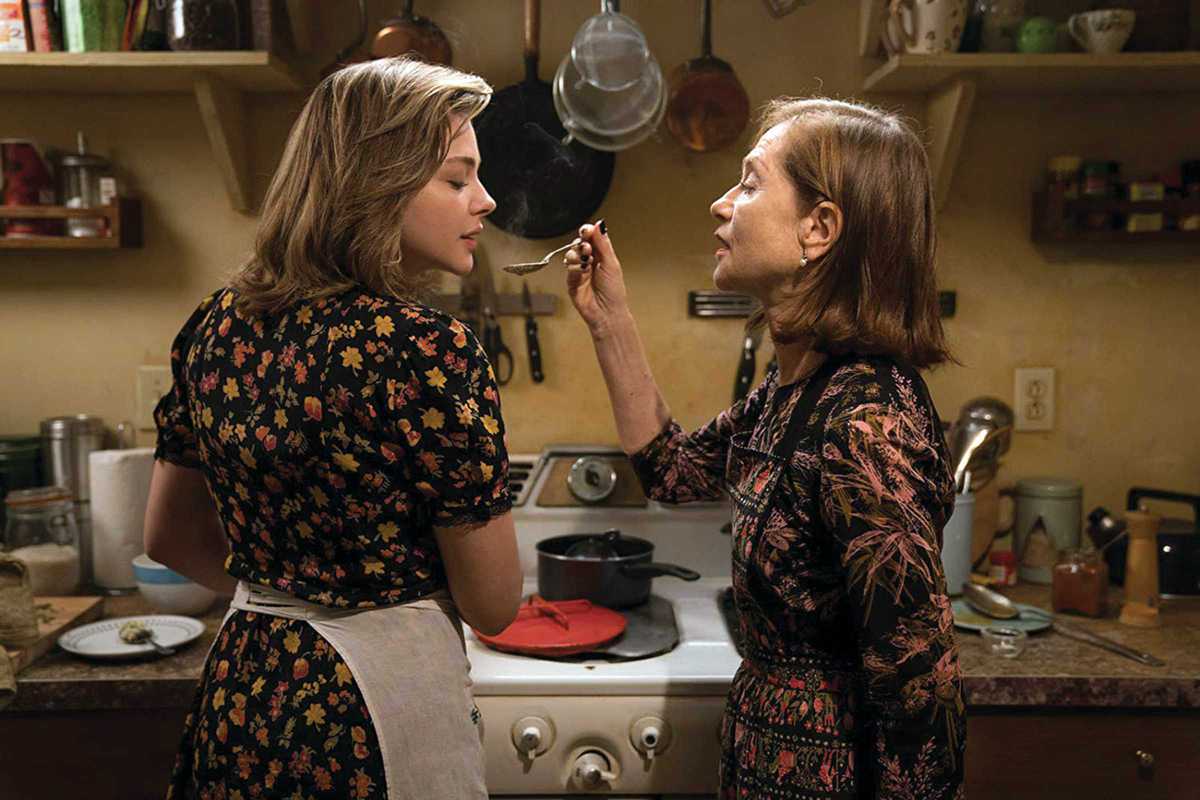 Published on June 1, 2019
With the likes of the thrilling The Crying Game (1992) and the hypnotic Interview with the Vampire (1994) under his belt, director Neil Jordan knows a thing or two about building atmosphere as well as camp fun.
Mixing the two for an exquisite '90s throwback, Greta is your classic cautionary tale of never judging a book by its cover. After recently losing her mother, New Yorker Frances (Chloë Grace Moretz) discovers a lost handbag on the subway. Using the ID within, Frances dutifully returns it to the titular owner, a seemingly charming French piano teacher. The two soon strike a close bond before Greta's true intentions and personality are revealed.
If you're bored of the recent spate of overserious thrillers, Isabelle Huppert's magnificently mad lead performance is worth the admission price alone. It's a fun twist on a well-loved formula with some real black humor along the way. .
(Film is shown in English with Spanish subtitles at Balmes Multicines, Cinemes Méliès, Renoir Floridablanca, Verdi Park and Yelmo Cines Icaria. The title in Spanish is La viuda.)
May 24, 2019 – June 13, 2019
Renoir Floridablanca
C/ Floridablanca, 135
Barcelona