Ground and Underground
By Charlotte Stace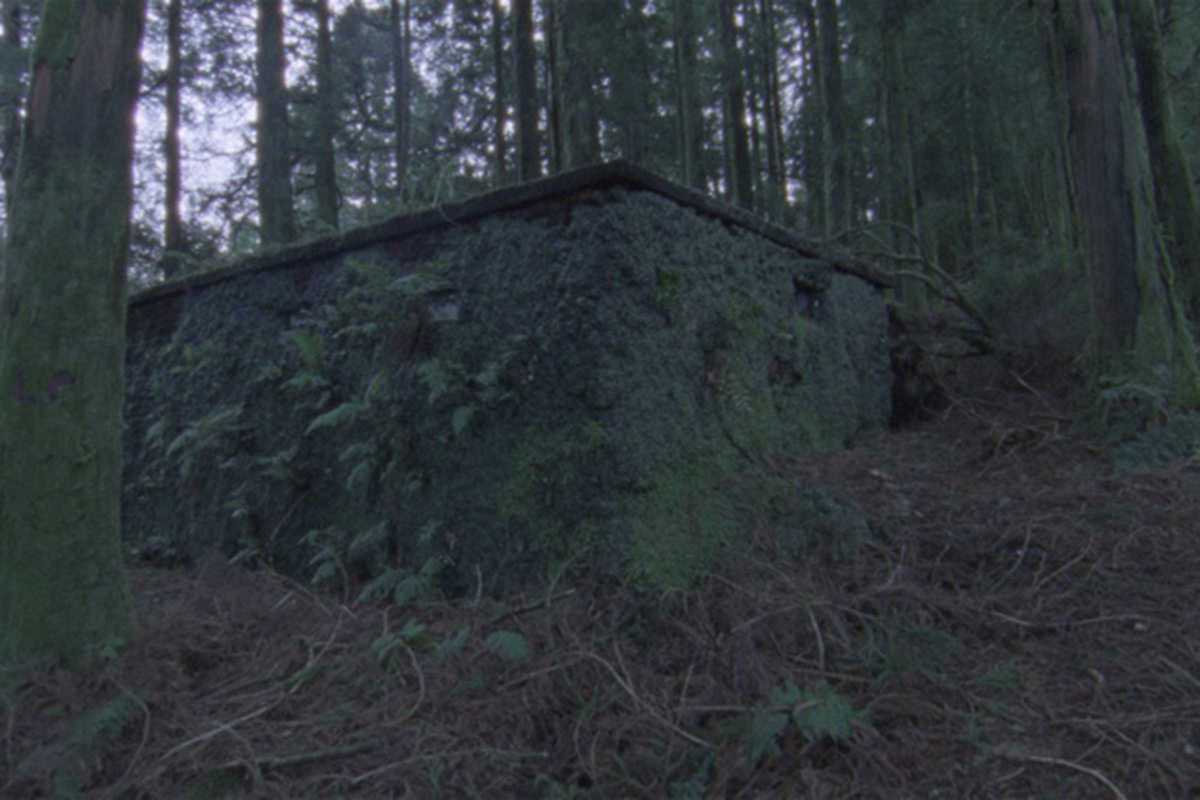 Published on August 1, 2021
La Virreina Centre de La Imatge welcomes the new exhibition Ground and Underground by Patricia Dauder. In June 2015, Patricia Dauder buried a set of works in an empty plot of land in L'Hospitalet de Llobregat.
The works had been produced in the studio but were left underground for weeks. A wide range of materials were deliberately exposed to degradation caused by the climate and soil corrosion. By leaving them exposed to the elements, the works were threatened with degradation. However, despite their deteriorated appearance, all were unearthed and evoked the atmospheric conditions that had affected them.
The exhibition brings together four projects: Groundworks – Documents (2021), which records the earthworks carried out in Hospitalet; Weather Sticks (2018), a series of ceramic works; Sections (2021), an installation with numerous lithographs; and a set that prologues the film Insulana (2021), inspired by the volcanic eruption in the Azores between 1957 and 1958.
June 11, 2021 – September 26, 2021