Grouper
By Matthew Duffield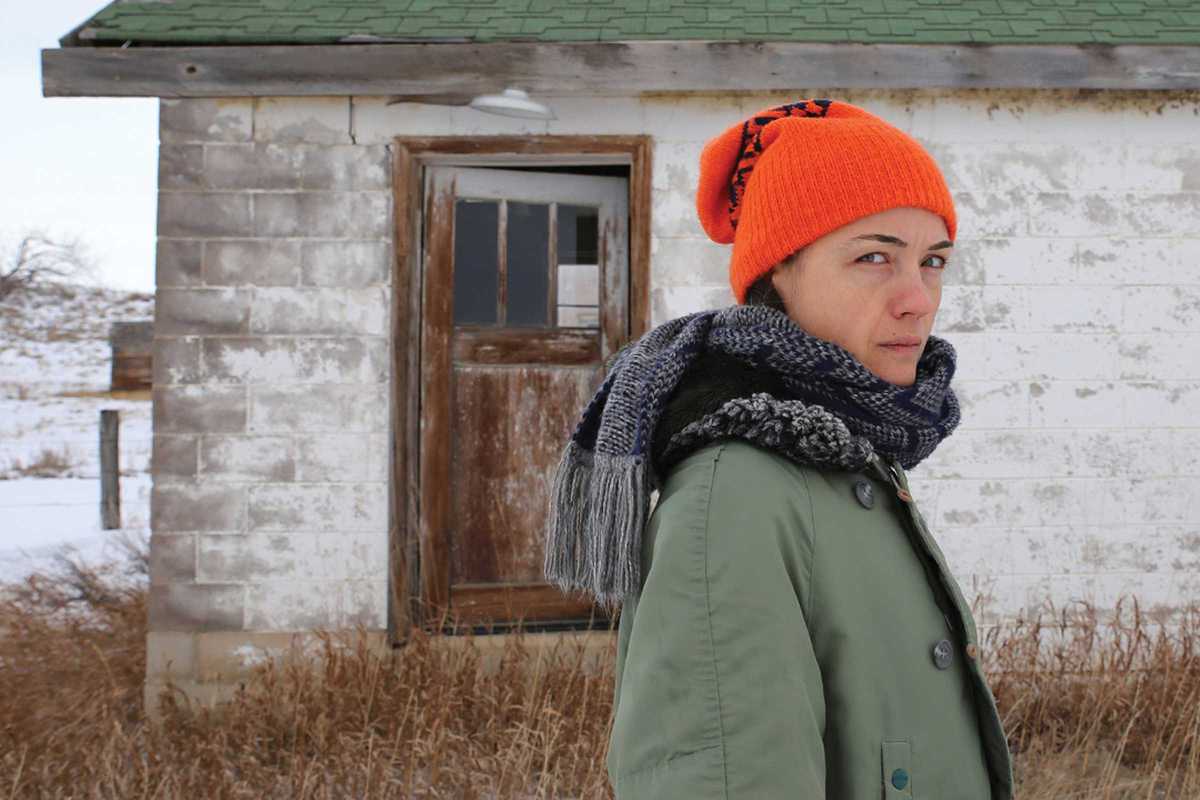 Published on October 1, 2018
The growth of the ambient and electro-acoustic scenes has been one of the most interesting developments in electronic music in recent years, and that's highlighted by the increasing number of artists performing live.

Grouper, otherwise known as Liz Harris from Portland, Oregon, is one such exponent, and she'll be playing a piano and vocals set at Apolo on Thursday, October 25th. Harris has released a series of albums over the last 10 years, and she honed her sound to perfection on Grid of Points, released earlier this year on US label Kranky. Minimal and sometimes churchlike, it's more song-based than her previous albums, and there's an emotional depth that borders on brittle but is somehow also very enchanting.

Her show at Apolo will be seated to create a more intimate atmosphere, which should be further enhanced by the venue's theatrical trappings.
Apolo
C/ Nou de la Rambla, 113
Barcelona