Gua-Sha & Face Yoga Workshop
By Charlotte Stace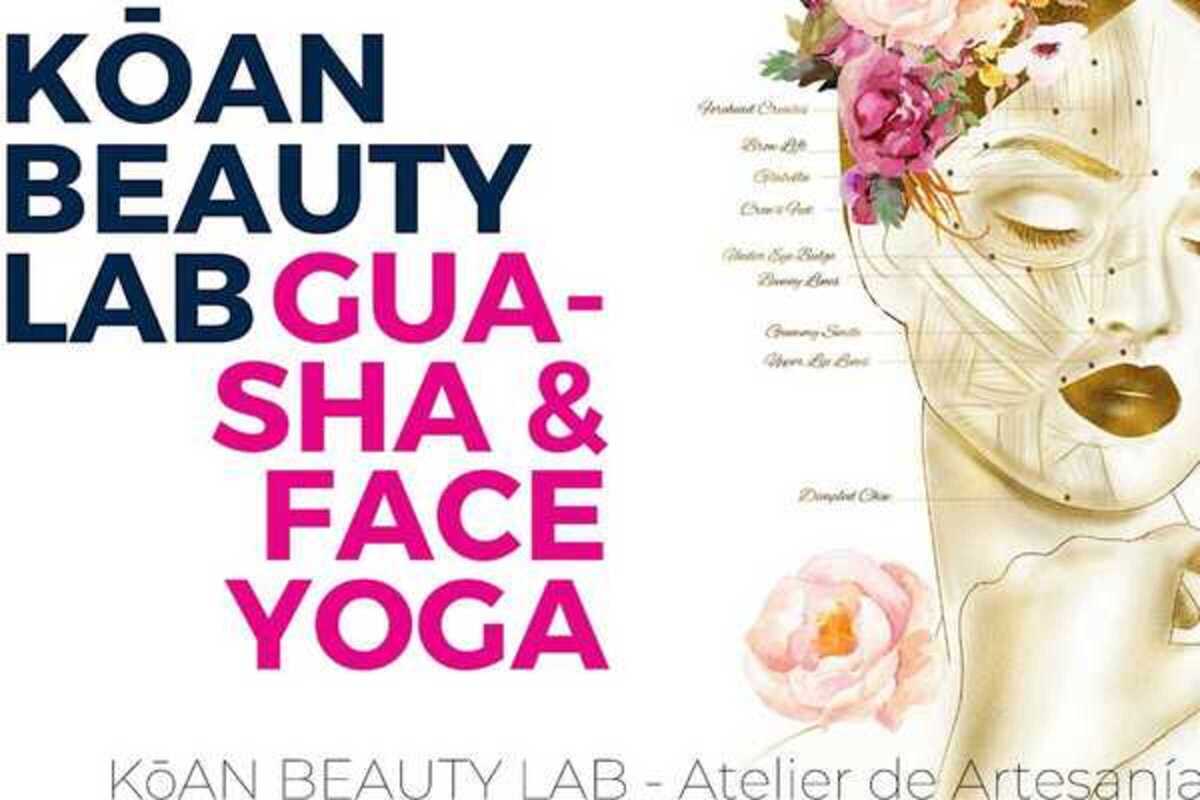 Published on January 1, 2023
If self-care is part of your agenda for the new year, then we recommend the Kōan Club's Gua-Sha & Face Yoga workshops.
Gua-Sha is a traditional Chinese medicine practice in which a specialised tool is used to scrape facial skin in order to influence the production of collagen. This coupled with Face Yoga - a series of postures to prevent flaccidity while maintaining the tone of your facial muscles - is a sure fire way to keep you looking fresh!
As part of the workshops, you will learn how to use the different Gua-Sha & Face Roller for effective use at home, thus activating your lymphatic system, and draining your face of excess liquid to improve dark circles, bags, double chins, flaccidity and wrinkles.
Furthermore, you'll learn a series of new Face Yoga poses to add into your beauty regime. If you have Gua-sha at home, bring it along, otherwise you can buy your Gua-Sha and roller in KōAN during the first workshop.
Membership runs from €29 per month.
April 4, 2022 – October 13, 2023