Guillem Viladot, Unceasing Experimentation
By Charlotte Stace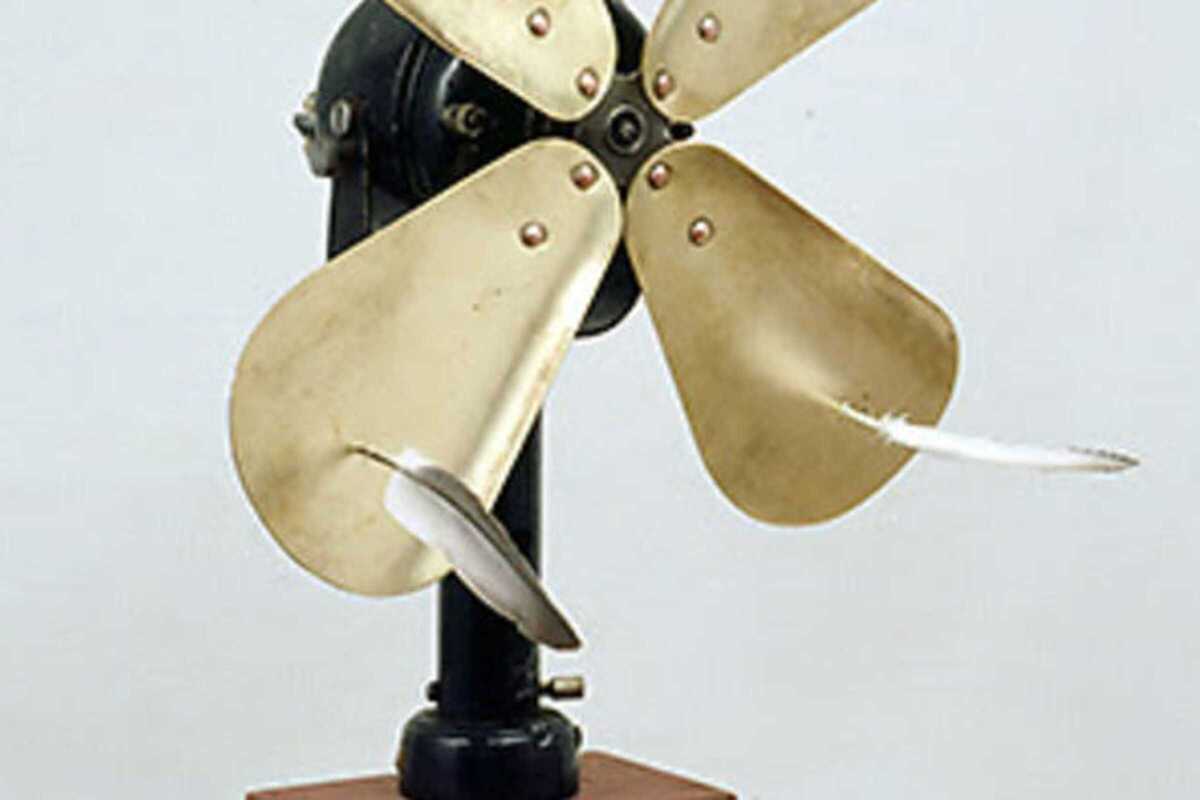 Published on August 1, 2022
The exhibition Guillem Viladot, Unceasing experimentation by Guillem Viladot (1922-1999) aims to re-establish an artist on the geographical periphery who was abreast with, and participated in, the cutting-edge radical experimentation of his day.
Born into a family of pharmacists, he combined the profession of apothecary with frenetic activity in the fields of letters and the visual arts. He entered the Catalan cultural scene in the 1950s, creating strong ties with the main figures of the day. Thus it was with the help of Josep Iglésias del Marquet he set up "Lo Pardal", a company that published experimental poetry, in the late 1960s in Agramunt.
In 1980 he exhibited in the Galeria Maeght in Barcelona his series "Iconografies de l'ús i de l'oci" (Iconographies of Use and Leisure), a project which over time has become seen as one of Viladot's most important contributions to the world of Catalan visual art.
May 19, 2022 – October 2, 2022
Fundació Vila Casas
C/ Ausiàs Marc, 20
Barcelona