Guinardó Yard Dance
By Charlotte Stace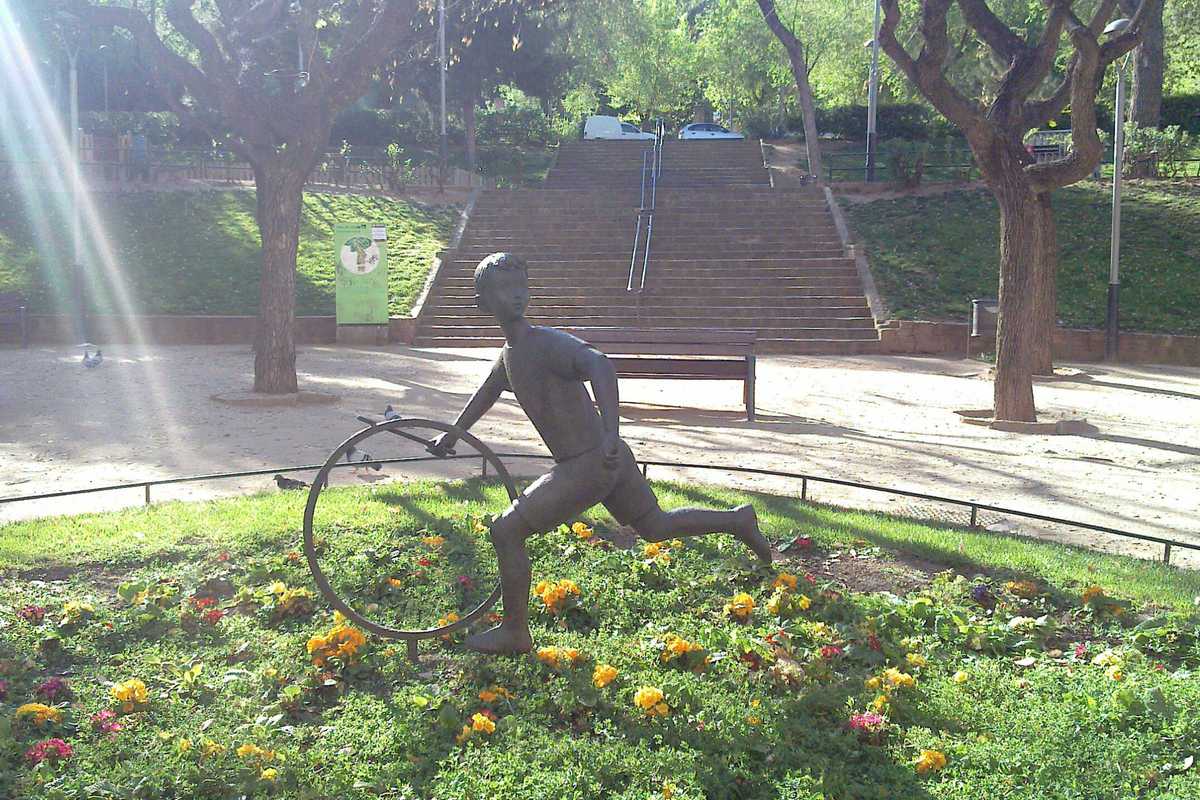 Published on February 1, 2020
Guinardó Yard Dance brings 12 hours of non-stop music to the city's mountainside suburb of El Guinardó this coming Saturday, February 8th. Organized by Girapells Youth Center, the Woodland Soldiers Sound System and Ital Skol, the event will be located in the Plaça del Nen de la Rutlla.
The event aims to offer musical performances from a variety of genres of music including reggae, ska, soul, funk and rocksteady. Performers will include The Face B, Forest Soldiers Sound System, Jokkoo and more.
Bars will offer a selection of drinks and food at special prices and there will be a salsa workshop for dance enthusiasts to try out. Why not spend Saturday in the sunshine at this off-the-beaten-track event? Open from noon till midnight, with free entry.
Plaça Nen de la Rutlla
Plaça Nen de la Rutlla
Barcelona