Guinness Laughter Lounge: Conor Drum
By Yvonne Mannix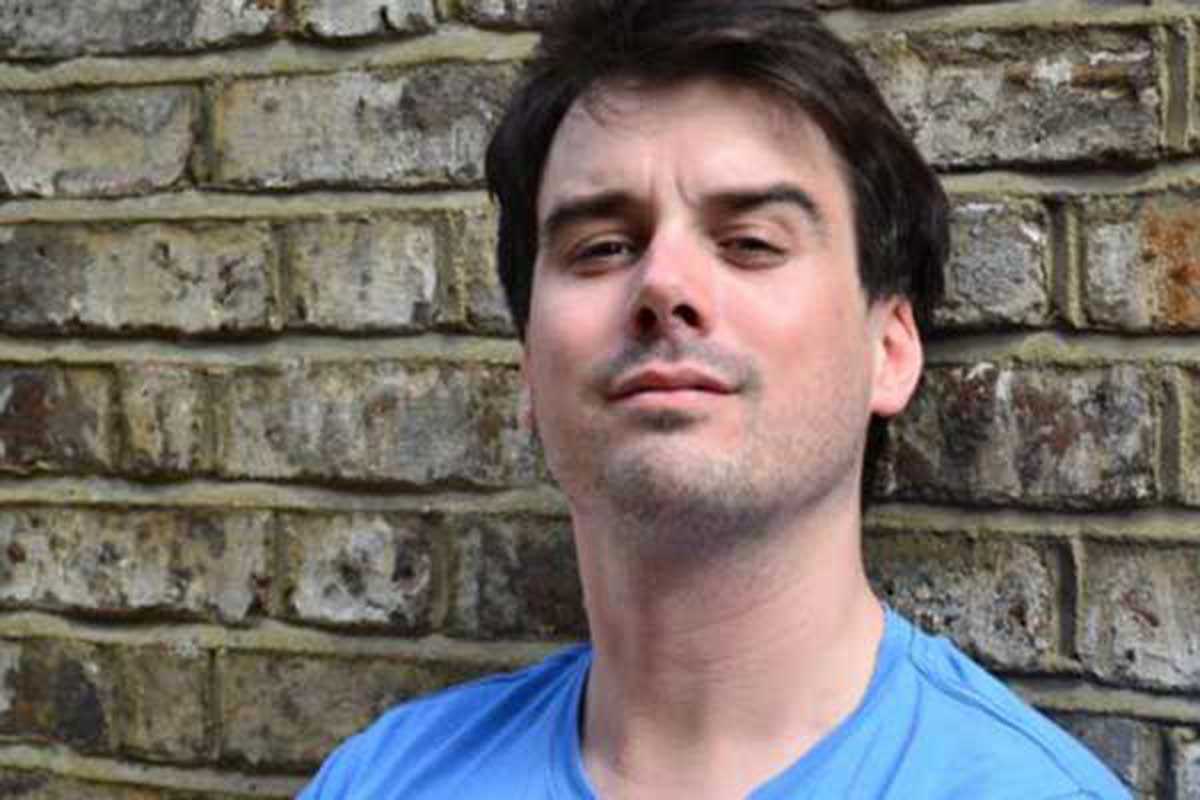 Published on September 1, 2015
Those of us who didn't make it to the Edinburgh Festival Fringe this year needn't feel left out, as thanks to the team at the Guinness Laughter Lounge the festival is coming to Barcelona. This Saturday sees the first in their new Off-Fringe season, bringing the best of the comedy here.
Kicking off the proceedings in hilarious style will be Irish comedian Conor Drum, bringing tales of living with girls, his drunken Irish friends, Tinder, testicles and musings on modern adulthood. As well as performing at the Fringe, some may recognize him from his acting appearances in film and Irish television. He'll be bringing some of his 2014 show, Nutjob, to the basement of 7Sins.
There's a special 10th anniversary price of €10 for this show, and details of how to book tickets can be found on the Facebook page. Make sure to get there early for the best seats.