Guiriness Comedy: Danny O'Brien
By Yvonne Mannix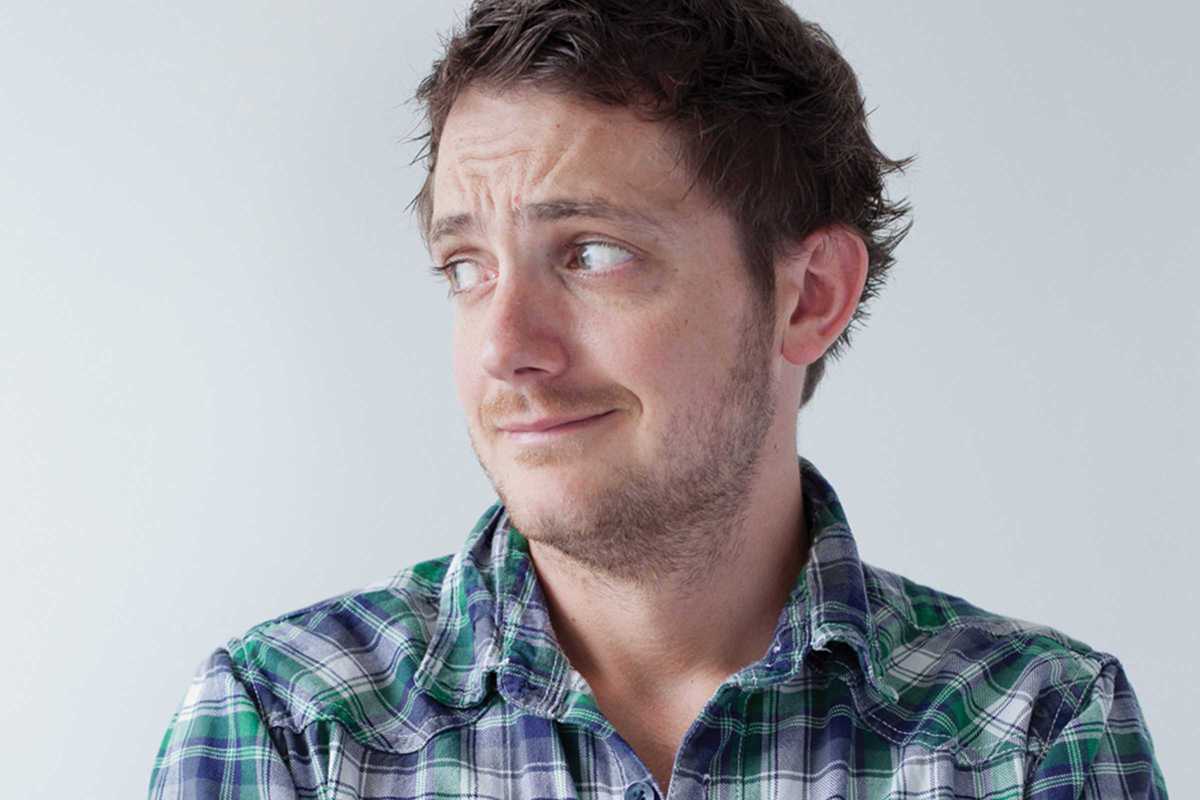 Published on September 1, 2018
The Guiriness Comedy gang have been having a well-deserved break this year, but they're back this month to bring us more top-notch comedy from some of the best comedians performing on the live circuit. This month's guest is Danny O'Brien, a young Irish comedian who's won awards and captivated audiences with his brand of anecdotal comedy.
He's coming fresh from the Edinburgh festival with his sold-out Lock-In show and is a resident at The Comedy Crunch in Dublin, one of Ireland's most popular comedy venues. The Sunday Independent say that "O'Brien is genuinely, uproariously funny with a huge stage presence and wicked timing" and comedian Bill Burr commented, "He opened for me at the 3Arena and fucking murdered it!"
High praise indeed, and it seems the opportunity to catch him at the cosy Shamrock bar shouldn't be missed. Sitges fans won't miss out either, as the following night seems him head down the coast to the Wylie Brewery.