Guiriness Comedy: Jay Handley
By Yvonne Mannix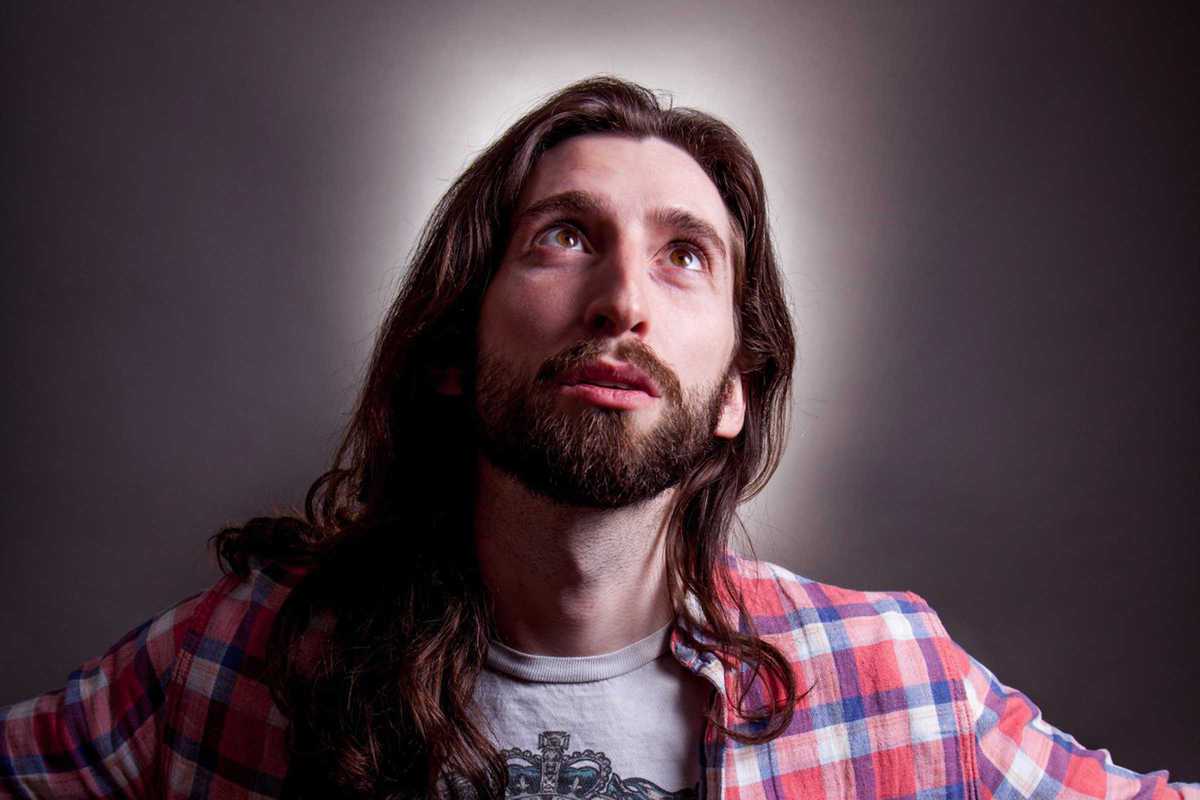 Published on February 1, 2017
This month the Guiriness Comedy gang are celebrating Lent with an appearance from the Birmingham comedian Jay Handley, which is fitting as he's allegedly been told he looks like the Messiah on more than one occasion. The comparisons to Christ aren't only because of his long hair and beard: he even worked as a carpenter before catching the comedy bug. Rumors that he can walk on water remain unconfirmed, however.
Making his Barcelona debut, the Edinburgh Fringe favorite may not be the most religiously reverent embodiment of the son of God, but he could be the funniest. He's trod the boards at some of the best comedy clubs in the UK with his shows Free Comic and You Want the Truth? You Can't Handley the Truth, and he happily admits the latter title is cretinous.
For anyone who can't make the Friday show, there'll be a chance to catch him on Saturday at the Wylie Brewery in Sitges.