Guiriness Comedy: John Scott
By Yvonne Mannix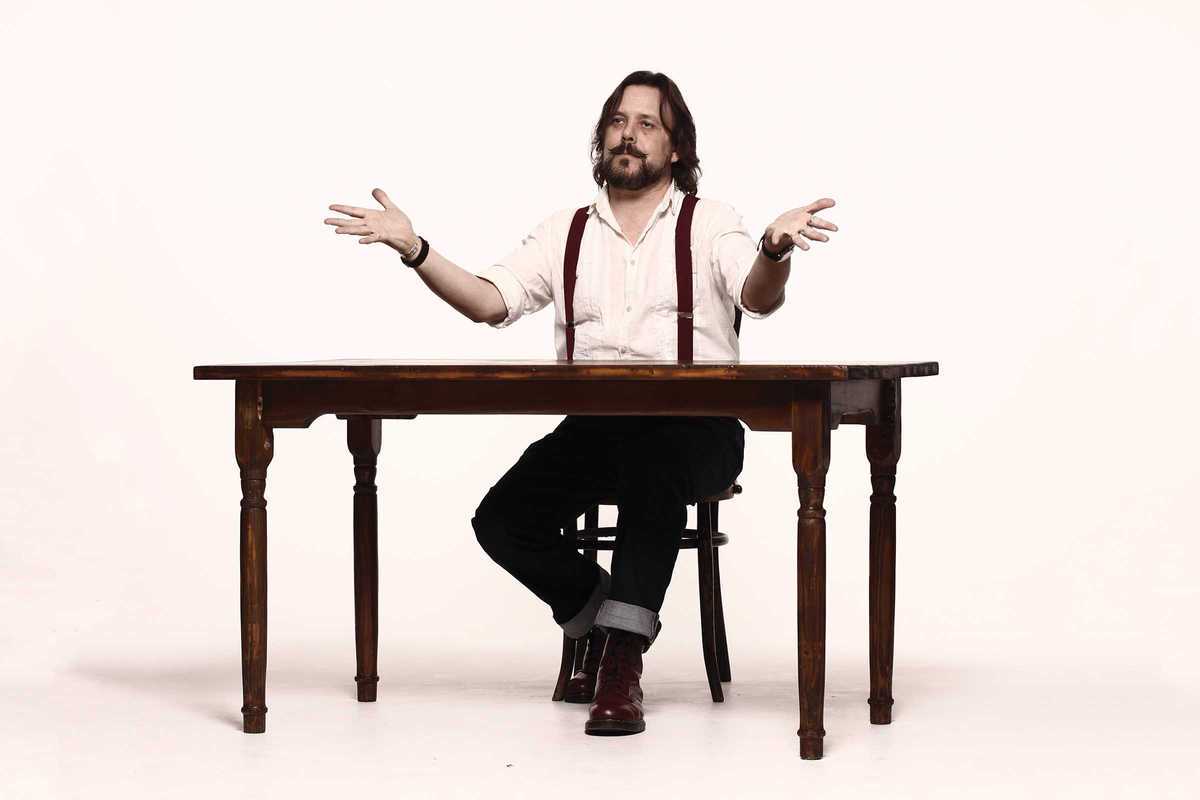 Published on September 1, 2016
Anyone who attended the first batch of Guiriness Comedy's Off-Fringe shows will be looking forward to the kick off of the next round of live comedy events, coming this month to The Shamrock bar. To launch the new season of comedians plucked fresh from the 2016 Edinburgh Festival Fringe, they are bringing over John Scott, to Smash it to F**k as only he can, with his irreverent blend of political satire and observational humor.
His show covers everything from austerity to Margaret Thatcher, the pedophilia scandal, benefit fraud, racism, class and homophobia, and is guaranteed to have you clutching your sides with laughter. Describing himself as looking like a "homeless Bee Gee" and namechecked by The Observer as "among the top five comedians in Scotland," he's definitely one to catch.
The Shamrock bar has Guinness on tap and it's advisable to get there early if you want a seat as these events tend to be fully packed.