Guiriness Comedy: Niamh Marron
By Yvonne Mannix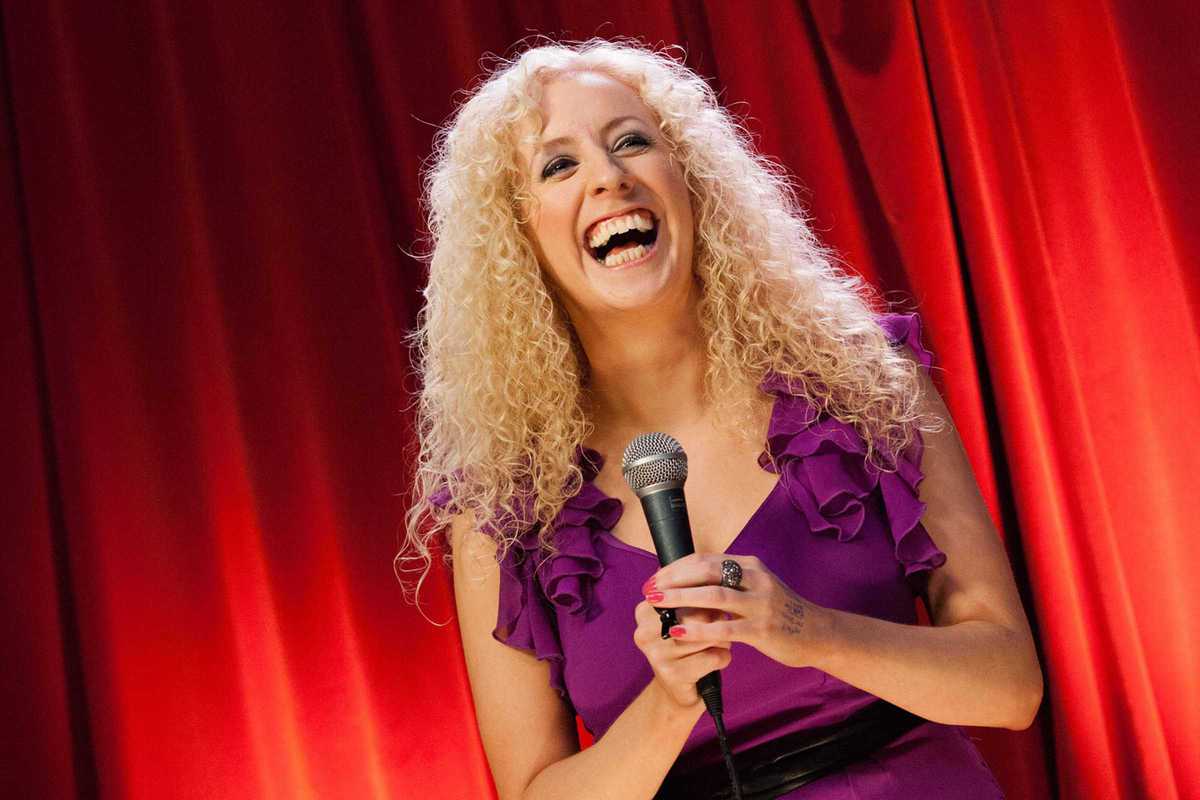 Published on January 1, 2017
The Guiriness Comedy crew is back this Friday with their first female comedian in the shape of award-winning Niamh Marron. She's been described as having the "face of an angel, mouth of a sewer" and promises to give us a feisty and funny start to the new year.
Fans of Irish comedy will be familiar with Niamh from her appearances on television in Bridget and Eamon, Doctor Pixie's Sex Clinic, the documentary The Stand Ups and the sketch show Republic of Telly. She's also been busy writing for British TV and wrote her own play, which she performed in Dublin at the Samuel Beckett Theatre. She's a veteran of the comedy festival circuit and competed in Britain's Got Talent where she was described by judge Simon Cowell as "risky, edgy and a very naughty girl."
This promises to be one of the most raucous events yet and it's advisable to book your tickets in advance, or get down early if you want to get a seat.