Guiriness Comedy: Phil Kay
By Yvonne Mannix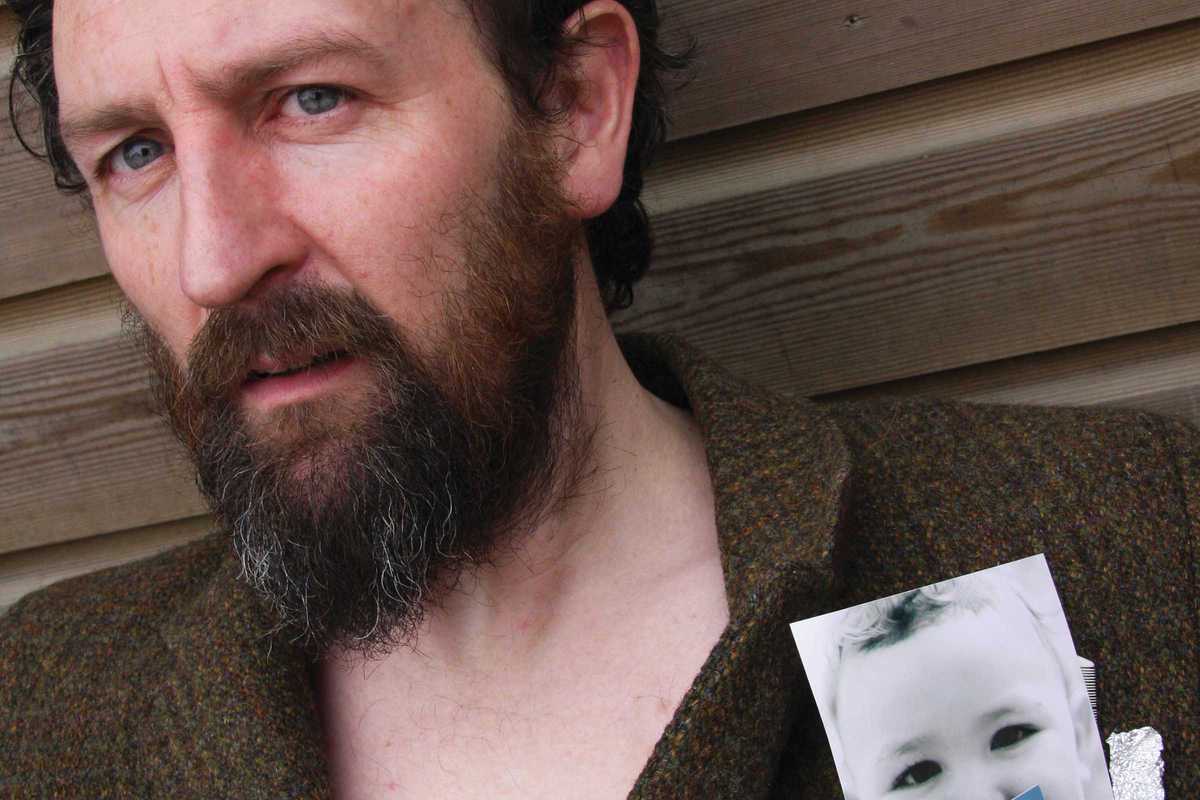 Published on April 1, 2017
Anyone who saw Phil Kay at his Guiriness Comedy show last year will be delighted to hear he's back this month to bring more of his madcap storytelling to Barcelona. One of the highlights of last year's run of guests, it was only a matter of time before the Guiriness crew persuaded him back to give us more of his riotous musings on the vagaries of life.
A favorite on the UK comedy circuit as well as a regular guest and writer for numerous TV shows, he's been bringing us his hilarious tales since 1989, and winning awards and praise ever since. He's an advocate of freestyling rather than sticking to a script, and this can sometimes go awry, but when he's on form there are few who can match him for sheer inventive brilliance.
Those in Barcelona who consider themselves comedy fans will want to get down to the show early to get ringside seats, and there'll be a second chance to catch him at the Wylie Brewery in Sitges too.