Guiriness Comedy: Radu Isac
By Yvonne Mannix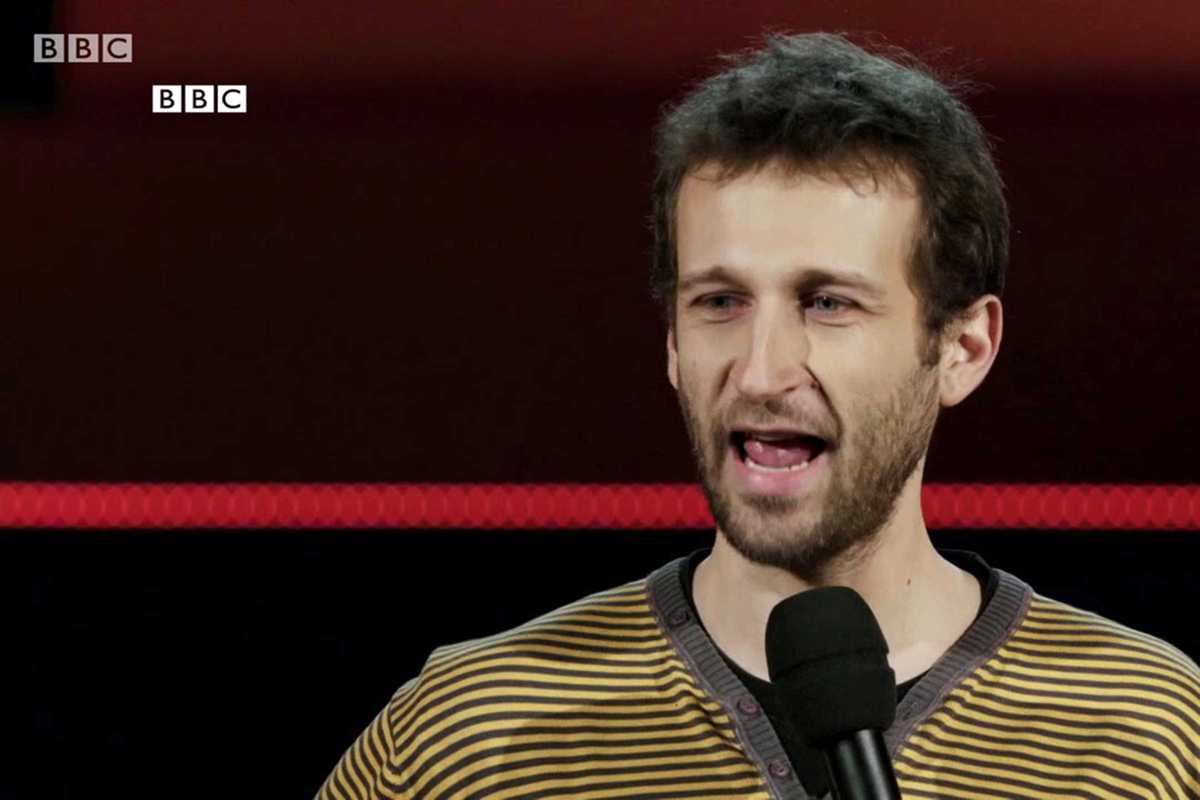 Published on February 1, 2016
Barcelona has a surprising amount of live comedy shows available in English, but quality can vary. The Guiriness Comedy crew have been consistently offering great comedians for a while now, and this month is no exception with the arrival of the Romanian comic Radu Isac.
Starting off his career in his native Romania, where he was feted as the "comedian' comedian," recent years have seen him relocate to London. The transition has been such a success that he was featured in the BBC's New Year Celebration Show, and a review from the East European Comedy festival in London described him as "having a nice line in misanthropy" and a "sharp and quirky comic mind."
His mini-tour sees him perform in English on Friday, the 19th at the Shamrock Bar in Barcelona, and at the Wylie Brewery in Sitges on Saturday, the 20th. In a rare treat for Romanian comedy fans in the city, he'll be back at the Shamrock Bar on Sunday 21st to perform his show in his mother tongue. .