Guiriness Comedy: Tom O'Mahony
By Yvonne Mannix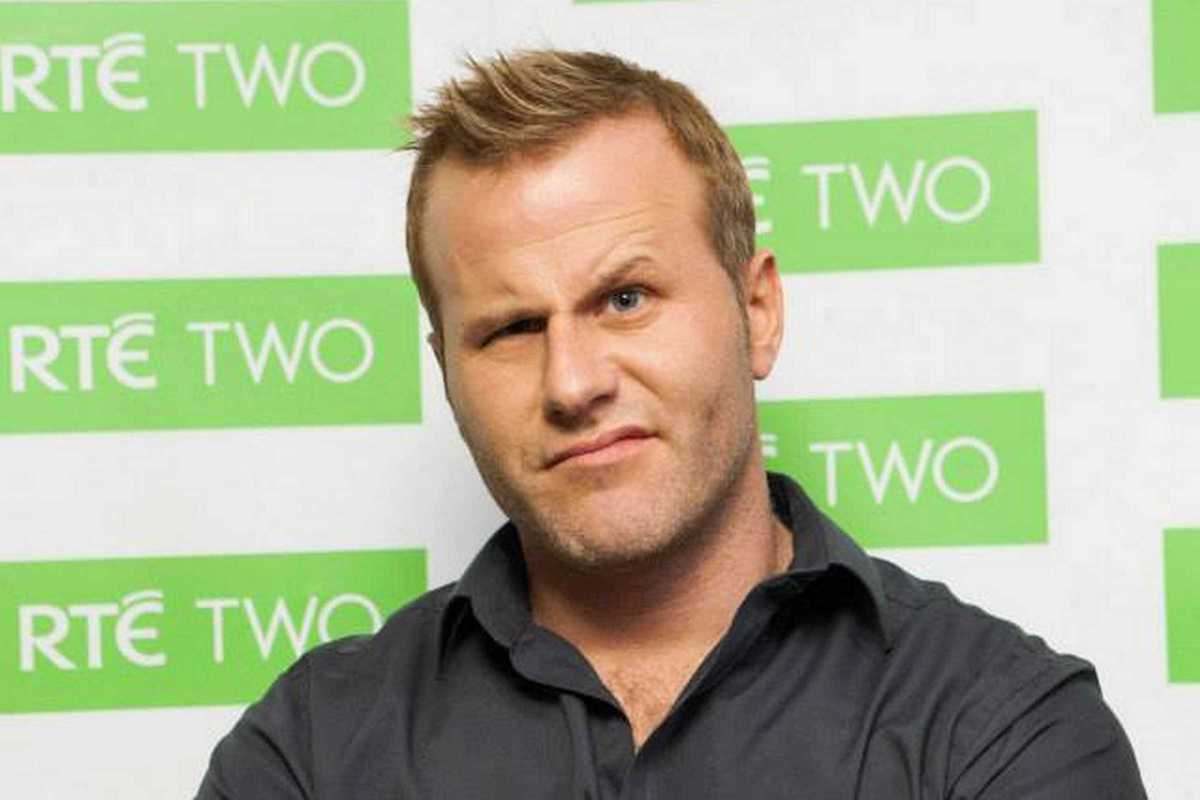 Published on October 1, 2016
Now that summer seems to be truly over, the time seems right to warm ourselves up with a good laugh in the pub. The Guiriness Comedy crew are back this month to provide just that, with some Irish talent in the shape of Tom O'Mahony.
Described by Rik Mayall as a "psychotically funny bastard" – high praise indeed from the comedy master – and "brilliantly badass" by Entertainment.ie, his show promises to be just the tonic for the autumn blues. Hailing from Tipperary, he'll be familiar to his compatriots from his appearances in the Irish TV show Republic of Telly and to others from his successful stint at the Edinburgh Festival Fringe this year.
Describing his show as "gloves off, gum shield in, punch in the head with absolutely zero correctness" in a recent interview, it looks like ringside seats will be the way to go, although maybe the squeamish will want to sit at the back.