Guiris, Come home!
By Charlotte Stace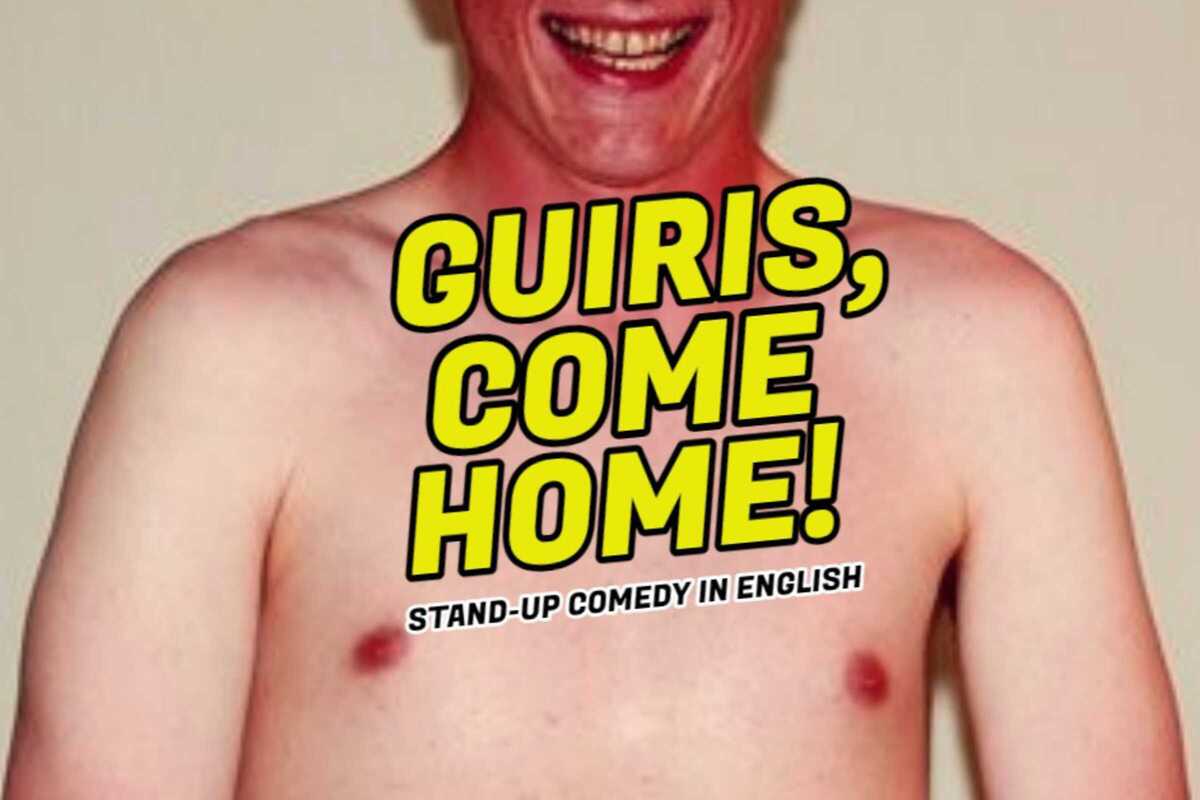 Published on February 1, 2023
Treat yourself to some comedy at the weekend with the laugh out loud stand-up comedy show Guiris, Come Home! at The Comedy Clubhouse in EL Born.
Totally in English, this comedy show invites a selection of the city's best international comedians who currently dwell in, or are passing through, Barcelona. In response to the usual 'Guiris, Go Home!' graffiti splashed across the walls of the city, the members of The Comedy Clubhouse want Guiris to feel welcome. And if you didn't already know, "Guiri" is a colloquial word used to refer to 'foreign tourists'...To that end, they'll be holding this new comedy show to welcome all tourists and expats to come together for a night of fun.
Doors open at 9.45pm and the show starts at 10pm - so don't be late. Buy your tickets on the door or online in advance to secure your spot.