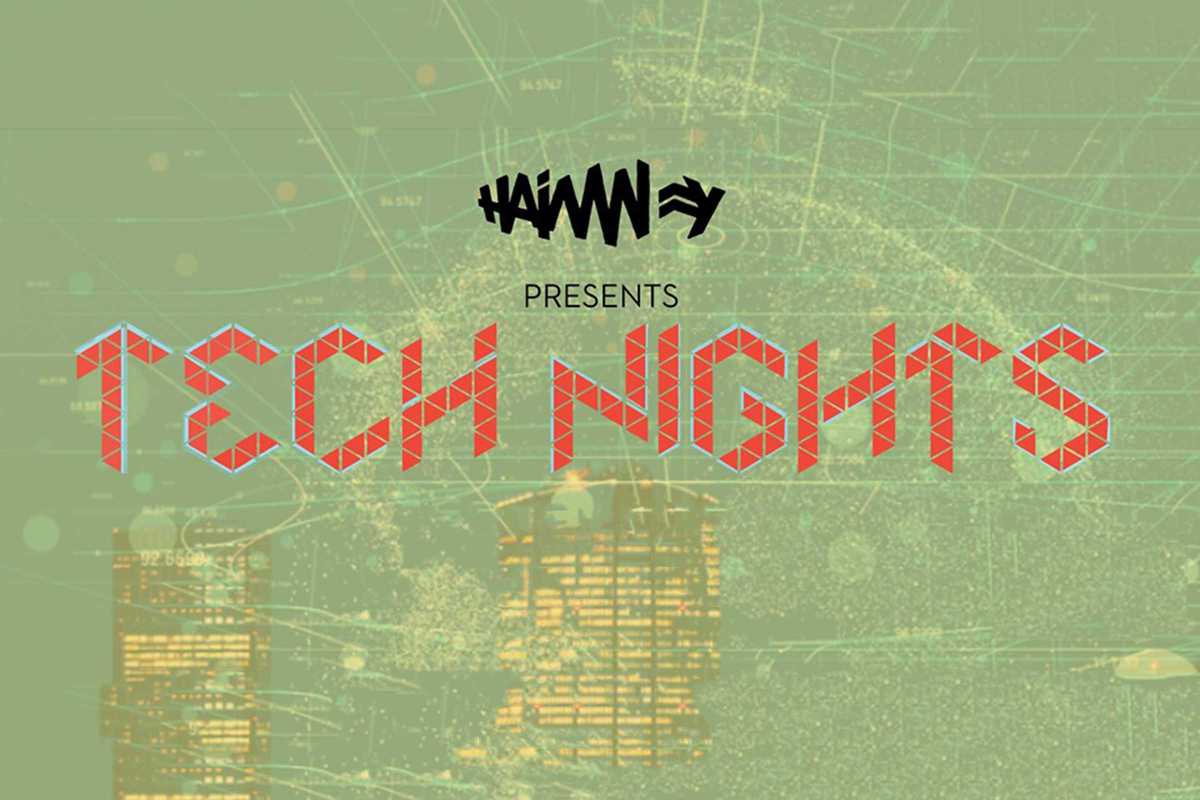 Published on September 1, 2019
The Haimney art gallery hosts this regular series of talks on technology (in English) with speakers from a range of disciplines such as music, art and science. The monthly initiative aims to inspire a collaborating learning and sharing experience from a philosophical perspective.
The event's focus for September is the impact of technology on city institutions and the general public. The panel will be moderated by Anarosa Butler, an actress, DJ and presenter, with guest speakers Pancho Tolchinsky, a PhD researcher in cognitive sciences, Azucena Micó, director of Barcelona's Sound Diplomacy project, as well as a special mystery guest.
Doors open at 7pm with the panel starting at 7:30pm. Mix and mingle following the event over Stella Artois beer – one is included with your ticket entry – plus music courtesy of a DJ.
Haimney
C/ Trafalgar, 70
Barcelona